zibspuldze
»

GODOX

»

Godox Retro Lux Senior red

»

(new)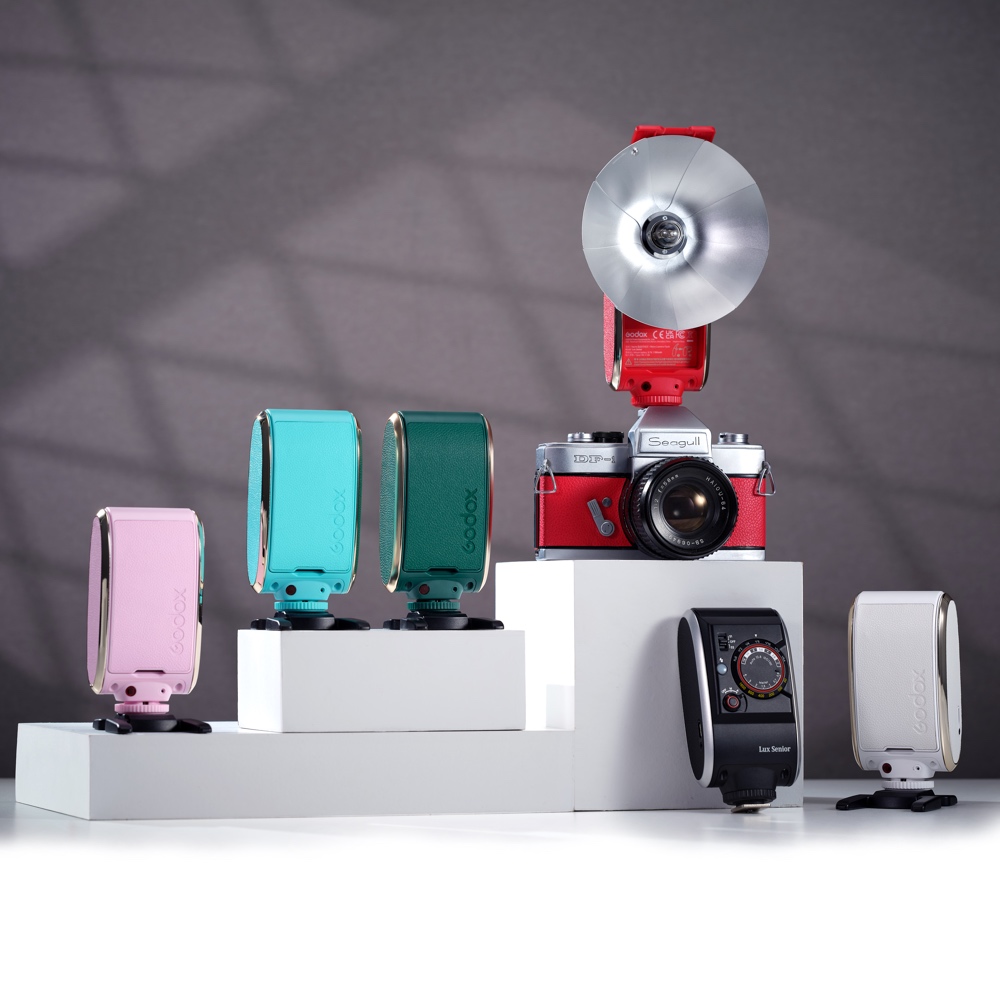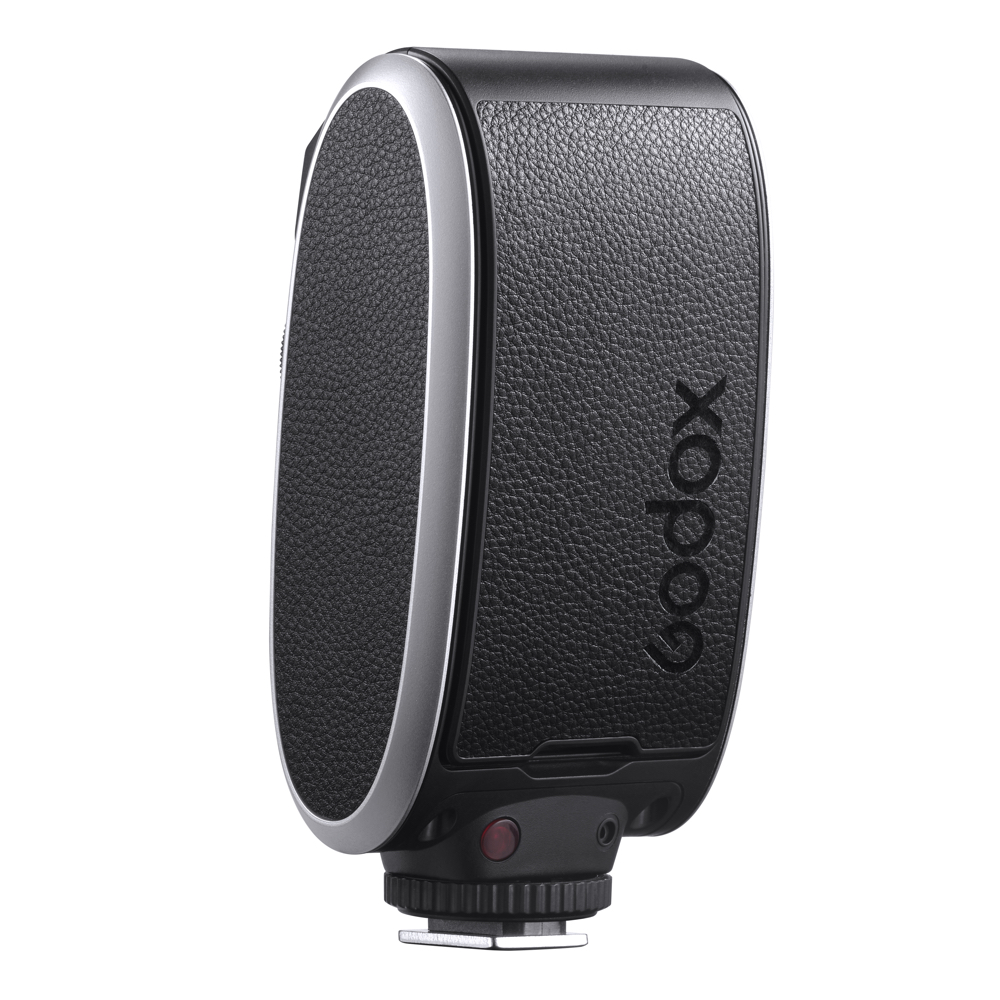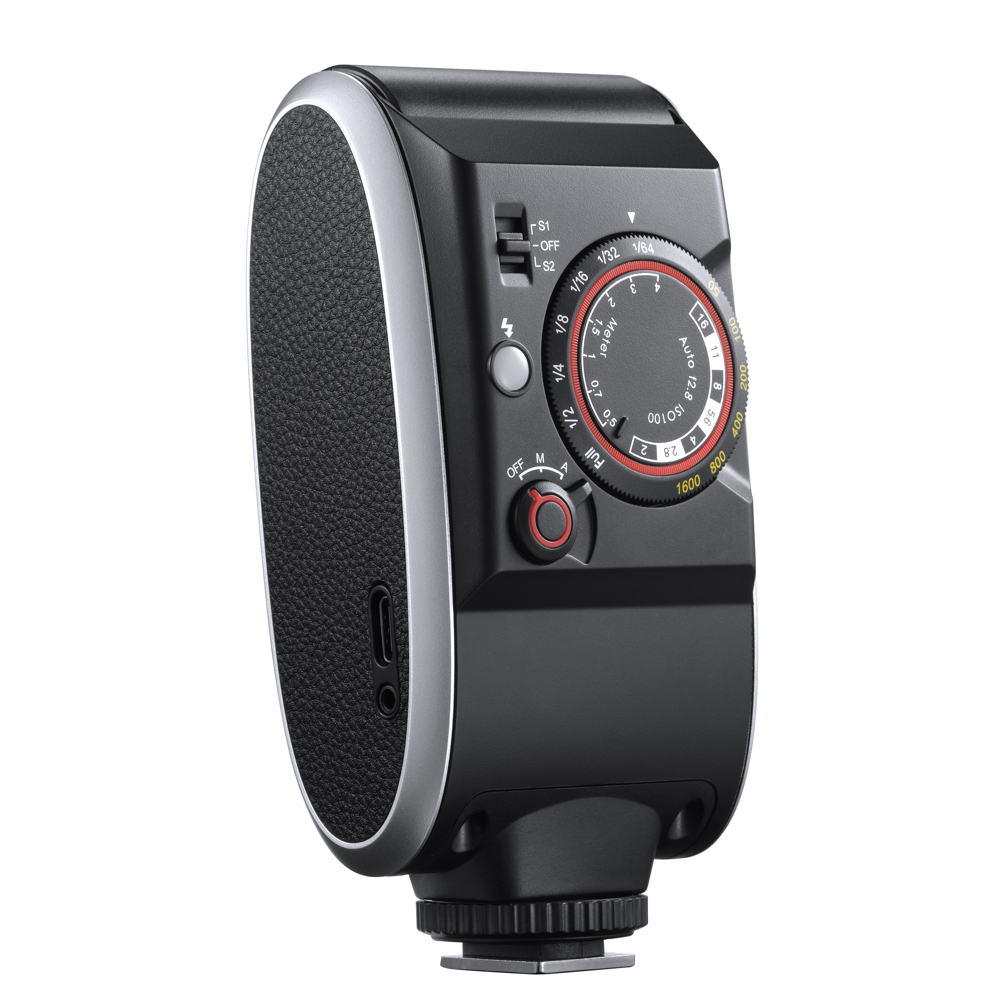 In a vintage shape as if it's a rare museum collection, the Lux Senior brings you the inspiration of a great artwork every time you unfold it. When shooting with Lux Senior, you are holding the connection between the past and the future. Folded, it's like another phone you take with. Unfolded, it will be the time machine taking you to travel along the history of photography and to meet the great photographers in the glorious age.
Vintages in Use
The retro vibe of the Lux Senior resonates more in use. Experiencing the classic way of photography with the fan-type silver reflector to shape the light and the flash bulb combining a vintage shape with new technology.
Recreate the Nostalgia Glamour
With the Lux Senior, creates the irreplaceable nostalgia glamour look with a simple click of the shutter button, and presents the original classic beauty of the '60s without adding any filter.
Select the Mode You Prefer
Adopting the same operation method as Lux Junior, the Lux Senior also provides two ways of light control - the auto flash mode and the manual flash mode. Select A mode to immerse yourself in the creating ideas or M mode to enjoy the achievement of manual controlling.
Characteristics
GN (1/1 level):GN14(ISO100, in meters)

Lithium battery: 3.7V 1700mAh

Input Parameter: 5V ⎓ 2A

Flash power: 7 levels: 1/1-1/64

CCT: 6000K ± 200K

Focal length: 28mm (fixed value)

Panel display:Power: Full, 1/2, 1/4, 1/8, 1/16, 1/32, 1/64

Aperture: F2-16

Distance: 0.5m, 0.7m, 1m, 1.5m, 2m, 3m, 4m

Auto f2.8 ISO100 (default value in A auto flash mode)

Optical flash: S1 optical control / S2 optical control

Working environment temperature: -10℃~50℃

Recycle time (Max. level): <3S

Full power flash times (1/1 level): 150 times

Battery charging temperature range: 0℃-60℃

SYNC: Hotshoe, SYNC cable

Dimension: 84mmx114mmx176mm

Net weight: 227g

2 year warranty
In the box
Retro Camera Flas

Storage bag

Charging Cable

Triggering Cable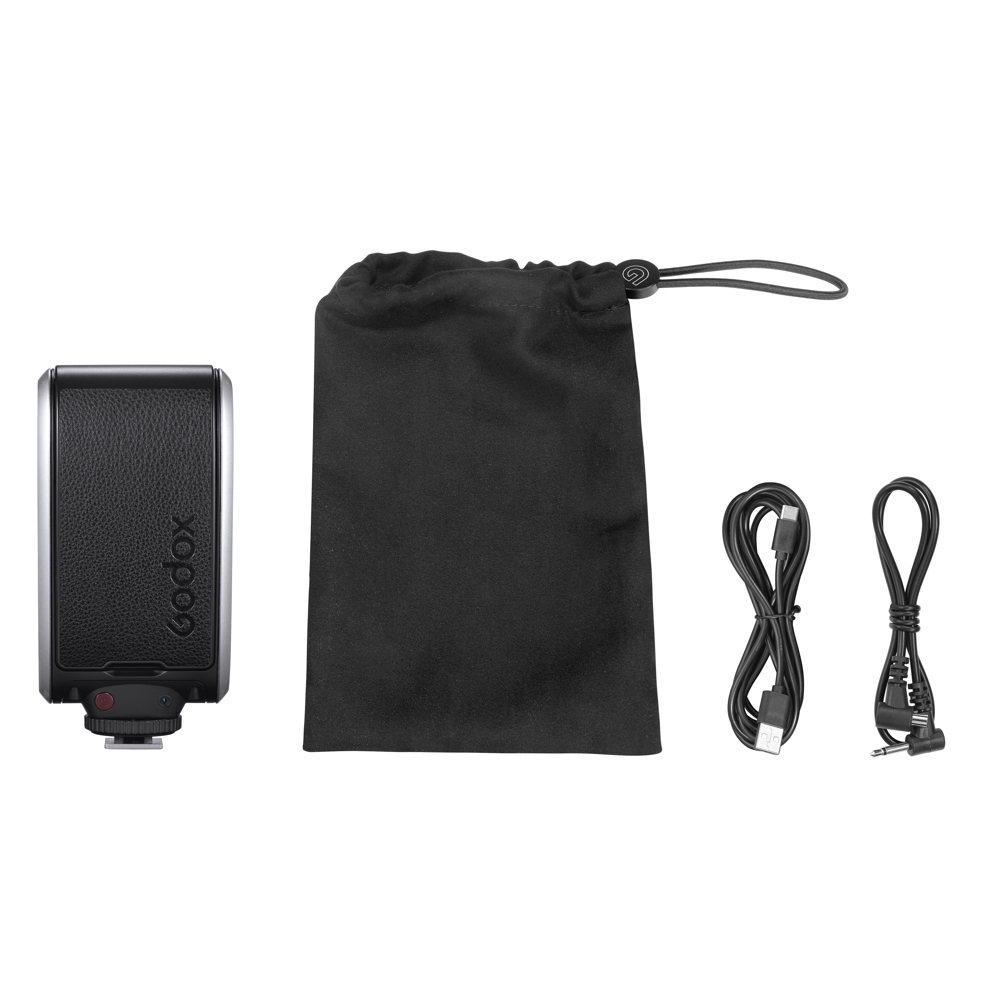 Krāsa: red
Baterijas: AAA x 2
Vadošais skaitlis: 14
Iluminācija: 28mm
Gaismas temperatūra: 6000K
Bezvadu vadība: yes
Izmērs cm: 84mmx114mmx176mm
Svars (gr.): 227