zibspuldze
»

Nissin

»

I60A OLYMPUS / PANASONIC for GH-4 , G7 , GX-8 , OM-D , PEN , E-M1 , E-M5 , E-M10

»

(new)
NISSIN I60A
60GN High power output and external power pack connectivity
Although the i60A is very compact in size, it can still deliver a high power output of 60GN (at ISO 100, 200mm zoom head position). Also, you can connect your i60A to an external power source to reduce the flash recycle time during constant high power output.
Focal length range coverage of 24-200mm, Soft Box included in package
The zoom range can auto or manually adjusts from 24mm-200mm. The flash comes equipped with a built-in diffuser that gives a 16mm lens coverage. A Soft box is included for the specially designed flash head, to soften the light output and reduce shadows. The user can extend and retract the Fill-in reflector (bounce card) even when the Soft Box is installed.
Professional flash head design
The flash head rotates horizontally 180° to right and left and tilts up 90°. This makes bounce shooting more arbitrary, with more angles that can be used.
Selector dial and Color LCD Display panel
Combined with the Color LCD display and selector dial design, the i60A gives the user the most convenient way to take full control of the flash.
LED Video light
Nissin i60A has a video light function, which has 9 steps of output level adjustment.
Metal hotshoe and Quick release button
The i60A has a durable metal hotshot design (not available in Sony due to limitation of the Multi Interface Shoe design) with a quick release button. It is easy to install and reduces the chance of damage caused by installation.
High-Speed synchronization
Supports up to 1/8,000 seconds shutter speed. (*2)
Traditional (optical) wireless TTL mode
Supports Canon E-TTL/ E-TTL II, Nikon i-TTL and Sony ADI/ P-TTL. Various slave settings offer Flexible optical wireless flash combination. (*3)
Four size-AA batteries
The i60A operates on 4 AA batteries. This reduces the frequency of changing the batteries and lessens the recycling time.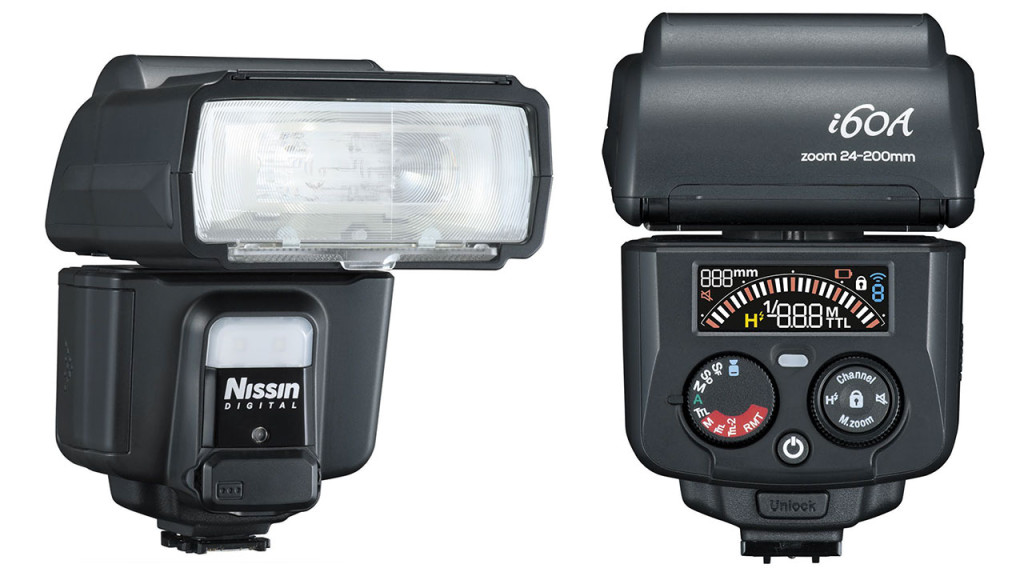 Specifications
Type
For Canon, Nikon, Sony, Four Thirds and Fujifilm Systems
Guide no. (at ISO 100)
GN60 (at 200mm zoom head position)
Focal length coverage
24mm – 200mm (16mm when using built-in diffuser)
Power source
Four size-AA batteries
Recycling time
0.1- 5.5 seconds
Number of flashes (Approx.)
220- 1500 flashes
LED video light operation time
3.5 hours
Flash Duration
1/800- 1/20,000 second
Color temperature
5,600K
Exposure control
Canon: E-TTL II/ E-TTL
Nikon: iTTL Sony: PTTL Four Third: TTL Fujifilm: TTL
Wireless mode
2.4Ghz Nissin Air System radio wireless, Optical wireless TTL slave,
non-TTL Slave (SD, SF mode)(*4)
EV compensation on flash
+/- 2EV in increments of 1/3 of EV
Bounce position
Up: 0°- 90°
Left: 0°-180°, Right 0°-180°
Flash exposure control
1st & 2nd curtain synchronization, High speed synchronization, redeye reduction, slow synchronization
(depends on camera), FE/ FV lock (set on camera)
AF-assist beam effective range
0.7- 5 meters
Operation panel
Color LCD with dial control
Manual mode power ratio
1/256- 1/1 with 1/3 step selection
Mode
Auto, Manual, SD, SF, Wireless with A, B, C & channel selection (2.4Ghz Nissin Air system & optical) (*4)
External power pack socket
For Nissin power pack & original factory power pack
Dimensions
112(H) x 73(W) x 98(D)mm/ 4.4(H) x 2.9(W) x 3.6(D) inchs
Weight
300g/ 10.8oz (*1)
The i60A specification and model design are subject to change before the release date without prior notice.
The weight calculation is not included Battery and soft box
The maximum synchronization speed depends upon the camera model
Only applicable to wireless Slave mode. Compatibility based on the system of original factory camera and flash model.
SD - Slave Digital (synchronizes to the pre-flash system. The master flash is to be set at TTL (E-TTL for Canon, i-TTL for Nikon and ADI/P-TTL for Sony) mode.

SF - Slave Film. synchronizes to the traditional single flash system. The master flash is to be set on manual mode. Studio lighting system synchronizes to this mode. This mode is also available for open flash, and for a standard flash in the market.

The i60A can wirelessly control by Nissin Commander Air 1
Montāžas tips: Four Thirds
Krāsa: black
TTL: yes
Baterijas: AA x 4
Vadošais skaitlis: 60
Iluminācija: 24-200
Gaismas temperatūra: 5600K
Grozāma galva: yes
Nolokāma galva: yes
LED apgaismojums: yes
Maciņš: yes
Pamatne: yes
Difuzors: yes
Bezvadu vadība: yes

FORMAX
Hard Plastic Battery Case Box Holder Storage for 4x AA / 5x...
1.75
0.79 €
Kluba cena: 1.25 €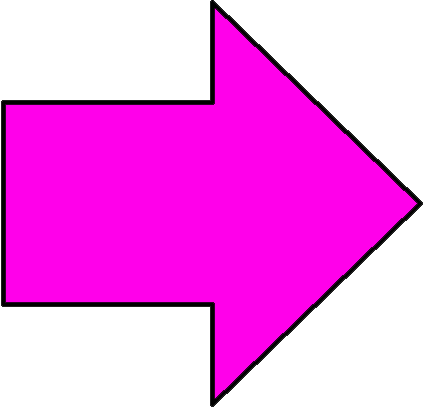 in shop(izpardosana)!

Panasonic
Smart & Quick Charger Panasonic ENELOOP K-KJ16HCC40E (4xAA Pro)
32.61 €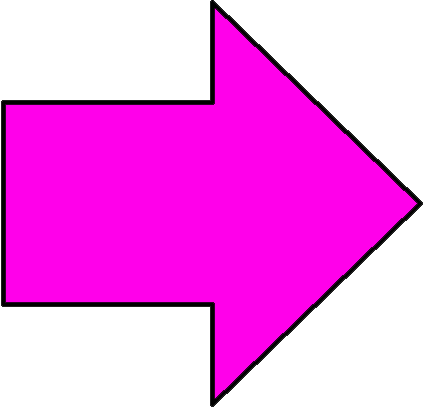 Nav pieejams !

Panasonic
Rechargeable batteries Panasonic ENELOOP Pro AA BK-3HCDE/4BE...
17.61 €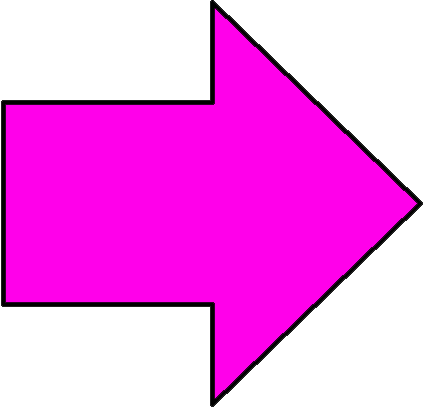 Nav pieejams !