Macro zibspuldze
»

Metz

»

METZ 15 MS 1 DIGITAL KIT MACRO For Canon, Nikon, Olympus/Panasonic, Pentax/Samsung, Sony Alpha.

»

(new)
Macro flash with individual reflectors.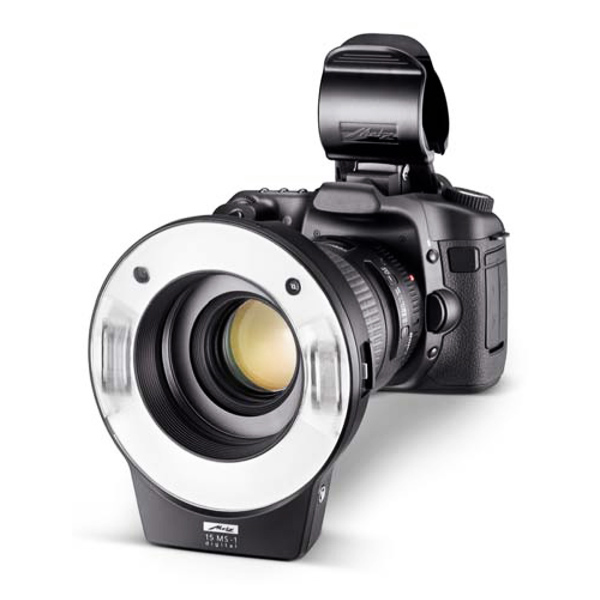 The Metz Mecablitz 15 MS-1 Macro Ringlight Digital Flash Kit includes the MS-1 Ringlight, a bounce diffuser, 52, 55, 58, 62, 67, and 72 mm adapter rings, an IR filter bracket, belt pouch and a sync cable. This advanced macro ringlight flash provides full wireless TTL control with virtually any SLR camera system. The MS-1 supports Canon, Nikon, Olympus/Panasonic, Pentax/Samsung and Sony Alpha.
The Metz mecablitz 15 MS-1 digital provides wireless macro flash via two individually-controlled reflectors.
In doing so, the innovative macro flash ring guarantees balanced,
precision illumination whilst opening up new creative possibilities for macro shots.
With the help of individually variable reflectors (0°–20°) and their precision light distribution,
individual creativity really does have full rein. Creating eff ective light accents has never been so easy,
regardless of the subject. And all this with superior convenience of use – aft er all,
the Metz mecablitz 15 MS-1 digital automatically provides the right level of light both reliably
and with precision – all thanks to wireless TTL* operation.
Over and above this is a clear dot matrix display which serves to make operation of the mecablitz 15 MS-1 digital even easier.
Anyone looking for even more creative latitude can fall back on the manual controls on the new mecablitz 15 MS-1
and vary the prescribed light output via the six partial light output settings.
Space-saving internal (rechargeable) batteries provide efficient power supply.
* A master flash unit is required to make use of TTL mode in remote mode.
Subject to manufacturer and camera model,
the integrated flash or an external flash unit is equipped with this TTL-specifi c master function,
for example the Metz 58 AF-2 or the Metz 52 AF-1.


Krāsa: black
TTL: yes
Akumulātori: AAA x 2
Zibspuldzes attalūms: 15

ENERGIZER
ENERGIZER RECH PRECISION AA 2400 FSB4
22.42 €
Kluba cena: 20.69 €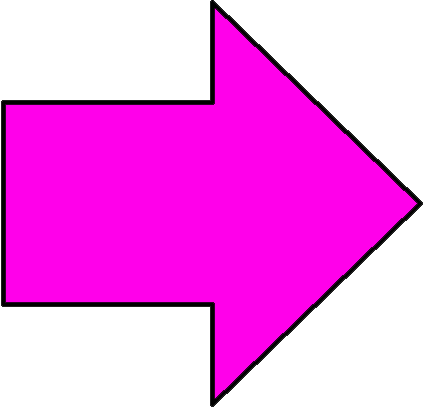 3-5 work days