Piederumi
»

CARUBA

»

Caruba Ricebag V-shape Long (Pants model) - Green

»

(new)
Caruba Ricebag V-shape Long (Pants model) - Green


The Caruba Ricebag V-shape Long (Pants model) has been developed for placement on the edge of a car window or window of a viewing hut. Due to the V-shape, the rice bag offers a stable base for your binoculars or camera. This rice bag is an indispensable tool for wildlife observation and photography. The is easy to transport empty and light. It can be filled on location with rice, beans, sand or maize bedding (Corbo).
Compact and light
The Caruba rice bag is made of a strong fabric that has a plastic coating on the inside that prevents the filling from getting wet. The rice bag is 27 x 11 x 33 centimeters in size and can be stored compactly. This makes the Caruba Rice Bag V-shape Long an ideal alternative to a tripod for your flying holidays. After all, you only take a small empty bag with you and fill it at the holiday destination. This saves a lot of weight in your luggage.
Note:

rice bag is delivered empty.
Characteristics
Trouser model rice bag for stable placement of binoculars or camera

Made of strong, water-repellent polyester (inside PVC)

Fillable with, for example, rice, beans, sand or maize bedding (Corbo)

Dimensions of 27 x 11 x 33 centimeters

Warranty 3 years
In the box
1 x Caruba Ricebag V-shape Long (Pants model) - Green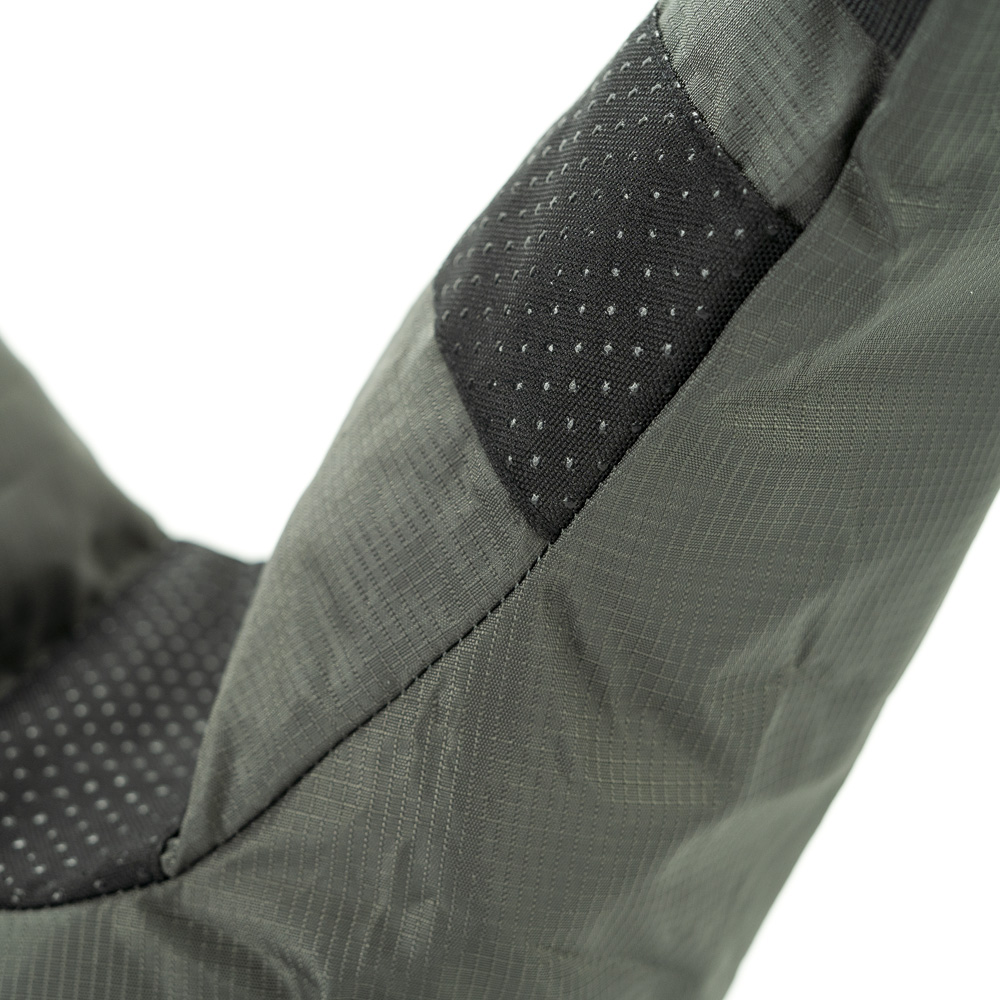 Krāsa: green
Piederumi: yes
Boom Arms: yes
SANDBAG: yes