Monopods
»

Fotopro

»

Fotopro uFO Mogo Flexible arm

»

(new)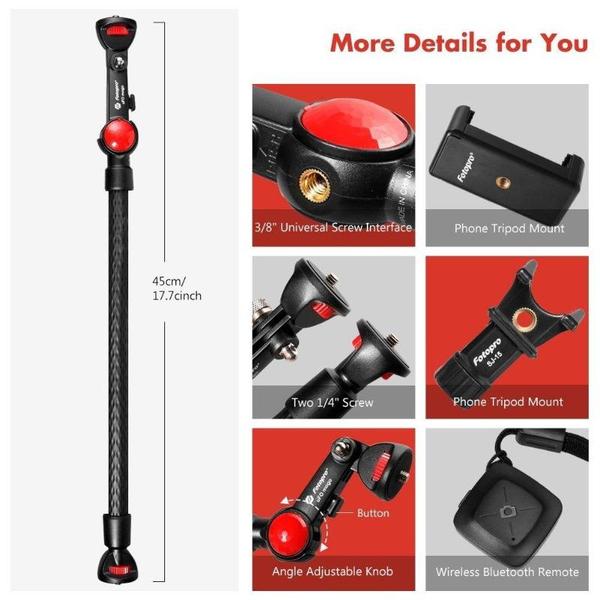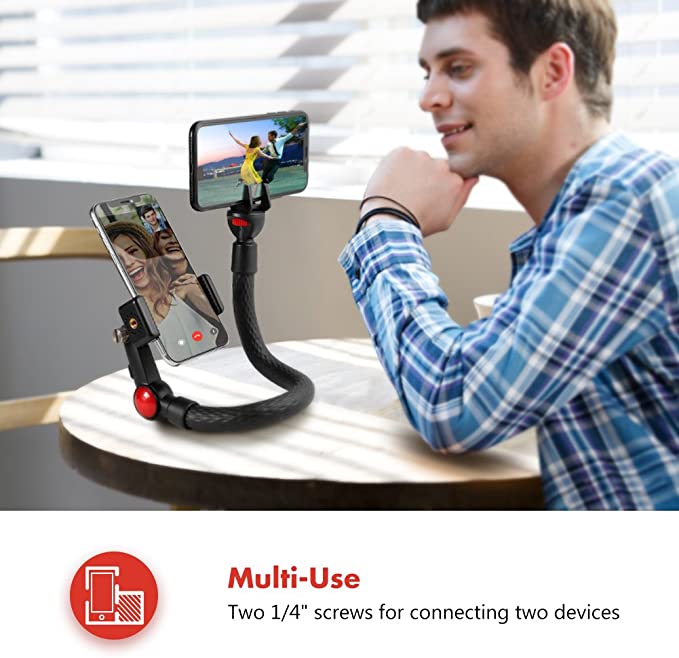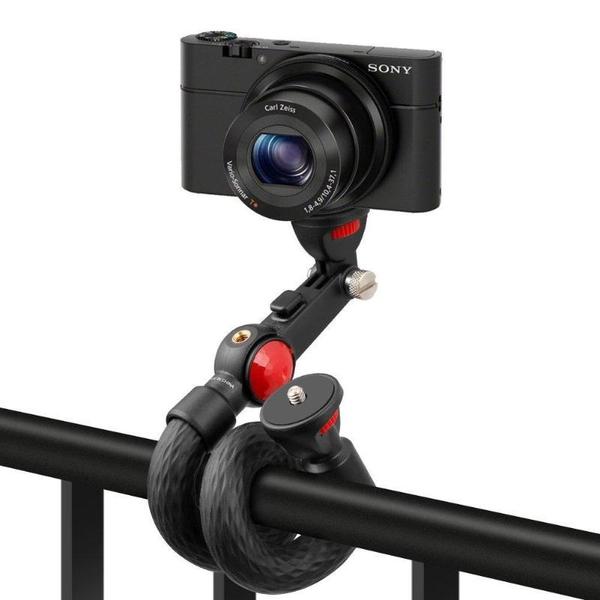 Fotopro UFO Mogo is a lightweight and versatile use flexible arm. It has been designed to work with smartphones, kamerkami sports, small cameras and other accessories, such as lamps, microphones and monitors previews. Its advantages travelers will especially appreciate and vlogerzy.




One arm – many opportunities




UFO Mogo, despite its small dimensions, offers many possibilities and applications. The flexible arm covered with rubber, non-slip material allows attachment of various accessories weighing up to 800 g in almost any location, eg. On the branches of trees, railings or bicycle steering wheel.




The arm is equipped with a tripod mount two male 1/4 " compatible with most standard photo-video accessories.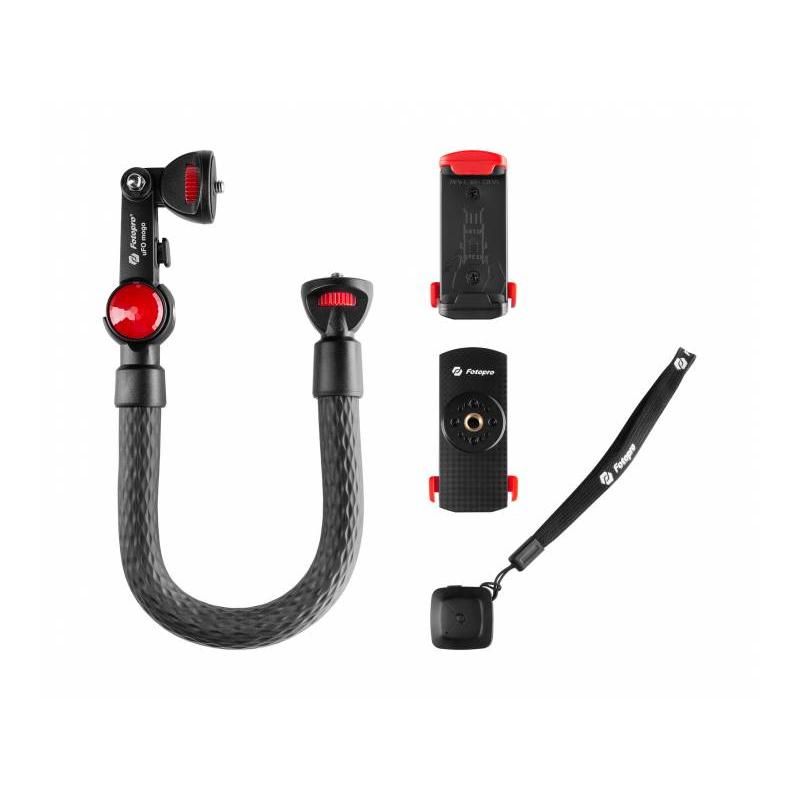 Materiāls: carbon
Maks. Slodze (kg. ): 0.8
Komplekts (ar galvu): yes
Krāsa: black
Profesionāļiem: yes
Ražotājs: Fotopro
Garantija: 24
Flexible: yes
Mob.tālruņiem: yes
Statīvi: yes
Priekš Kameram: yes
Priekš ActionCam: yes
Priekš iPhon , iPad: yes