JOBY
»

JOBY GORILLAPOD MINI MAGNETIC BL/GR/RED

»

(new)
The GorillaPod Magnetic Mini is a compact, portable tripod that offers a multitude of mounting solutions for your mobile phone, point-and-shoot or action video camera (like GoPro®). Simply stick it to anything magnetic, adjust the frame and shoot... it's that easy!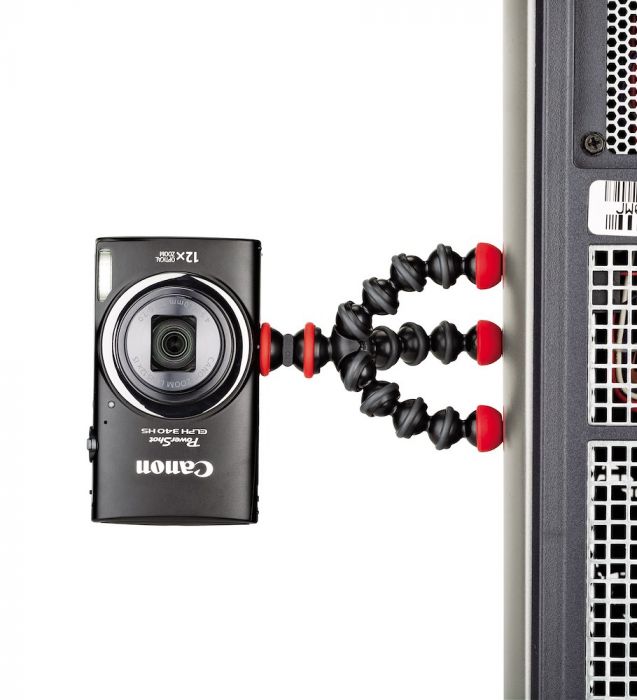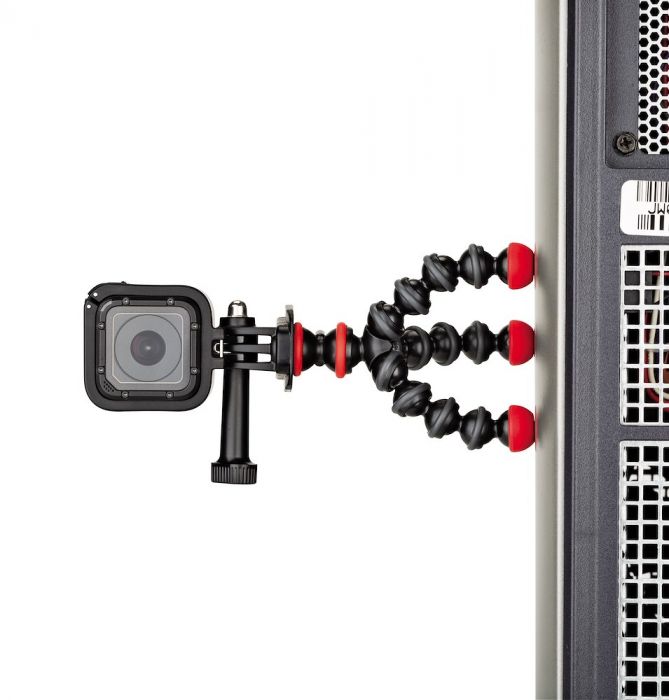 Features
Stable:

N35 neodymium magnetic feet adhere securely to any magnetic object while flexible leg joints provide stability on uneven surfaces

Flexible:

Adjustable tripod neck allows quick position changes while flexible legs wrap around objects for unlimited angles and precise composition control

Versatile:

Mount point-and-shoot cameras, lighting, microphone, Pico projector, speaker or any other device weighing up to 325 grams with a ¼"-20 tripod mount

Portable:

Compact & lightweight for easy transport in pocket, handbag or backpack

Patented:

Often copied, never duplicated.
Designed for: Point & Shoot Cameras, Action Cameras, GripTight Phone Mount, Video Light
Connection: ¼"-20 standard tripod mount
Materials: proprietary ABS Plastic, N35 Neodymium Magnets, Stainless Steel, TPE
Colors: Black/Charcoal/Red
Product Weight: 37g
Weight Capacity: 325g
Product Dimensions (WxDxH): 3.50 x 3.50 x 9.50 cm


Svars (kg.): 37
Maks. Slodze (kg. ): 125
Krāsa: black
Profesionāļiem: yes
Ražotājs: JOBY
Izmērs cm ( D x L ): 3.50 x 3.50 x 9.50 cm
Garantija: 1.18
Magnetic: yes
Statīvi: yes
Priekš Kameram: yes
Priekš ActionCam: yes