Soma
»

F-STOP

»

F-STOP Dalston Aloe (Drab Green)

»

(new)
The F-Stop Dalston is a rugged backpack, suitable for a system or SLR with a lens, two extra lenses or a flash. In a separate compartment can you lose a tablet or laptop of 15 inches.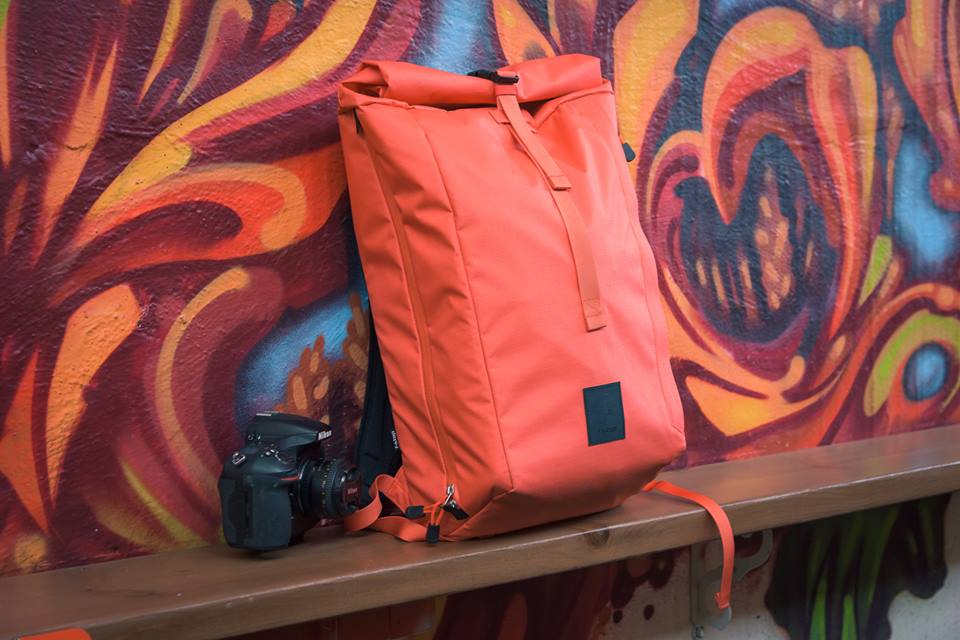 Sturdy dividers and removable shoulder strap
Through a wide zipper on both sides of this Dalston backpack you at the camera compartment. Equipped with solid internal dividers you can customize the space to your outfit. These distributors make sure your equipment is safely stored away when you're out. On the side of this backpack is one with a zipper closure. Here you can spend even small accessories and some paperwork. confirm the special key ring for your key, so you never have to search long accompanied. You can carry it by the handle.
Extra space for accessories and weatherproof
The top of the Dalston you can open with the adjustable fasteners and two snaps. This can you store some personal items on top of the bag like sunglasses or a jacket. This backpack is made from 420D Ripstop Nylon TPU with a waterproof layer, and therefore, suitable for all weather conditions. The YKK Aqua Guard zippers ensure that rainwater remains outside the door.
Features of the backpack Dalston
- Sling DSLR or system camera with lens, extra lenses and accessories
- Extra compartments exist for a 15 "tablet and accessories
- Equipped with sturdy internal dividers
- Made of weather resistant material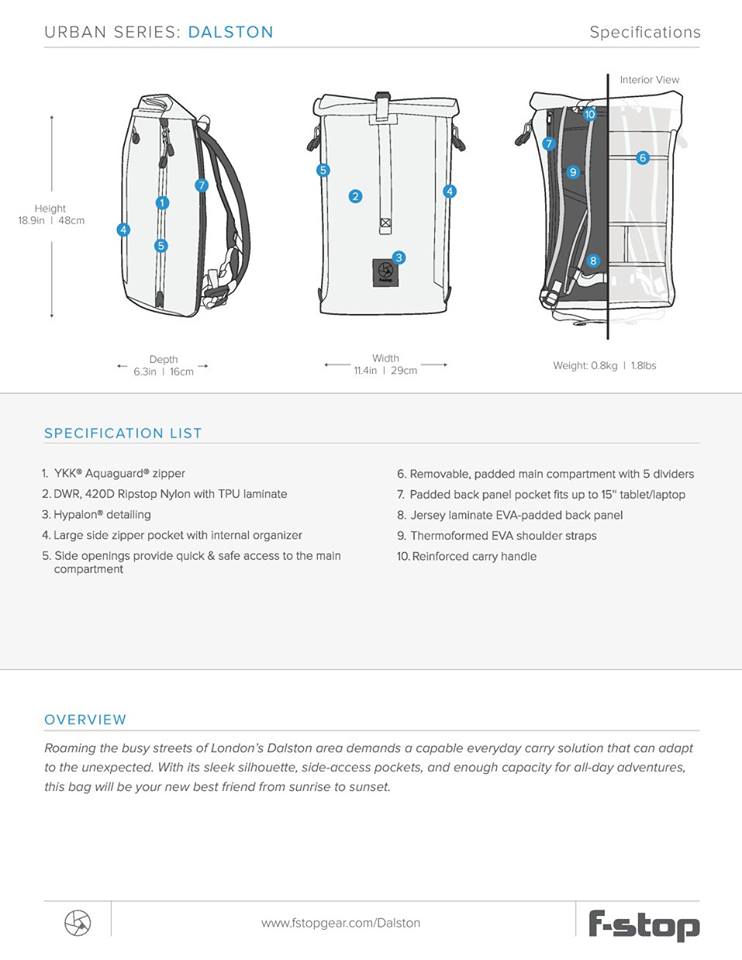 Izmērs: XL
Krāsa: grey
Materiāls: polyester
Laikapstākļu aizsardzība: yes
Garantija: 24
Profesionāļiem: yes