Soma
»

CAMROCK

»

Lens cover CAMROCK – L240

»

(new)
Camrockl240 is a large size lensbag, ideal for people carrying additional elements of Their photoequipment.
It isdesigned for all large size lens.
The bag holds a small lens and additional accessories thanks to a smallinner pocket. It is made from extremely tough 1600D nylon TXP, withsoft internal finish that protect sensitive devices from digital bothimpact damages and scratches. The waterproof outer layer protects from wet yourdevices. The bag is extremely handy and comfortable, Guarantees high protection level.
This model is identical with LoweproLC3 .It is provided with belt mount fully compatible with Sliplocksystem Lowepro, Tamrac MAS and SAS as well as Hama Defender. The pouchcan be easily attached it any other belt or a camera bag.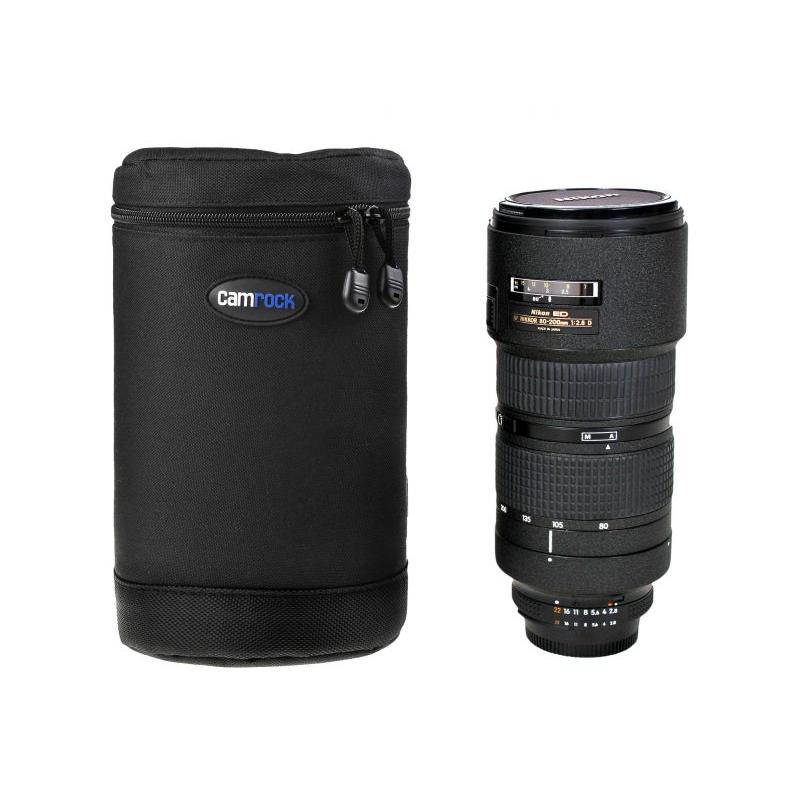 Izmērs: L
Krāsa: grey
Materiāls: polyester
Garantija: 24
Profesionāļiem: yes