Momentalais foto kamera
»

POLAROID

»

POLAROID NOW RED / I-TYPE & 600

»

(new)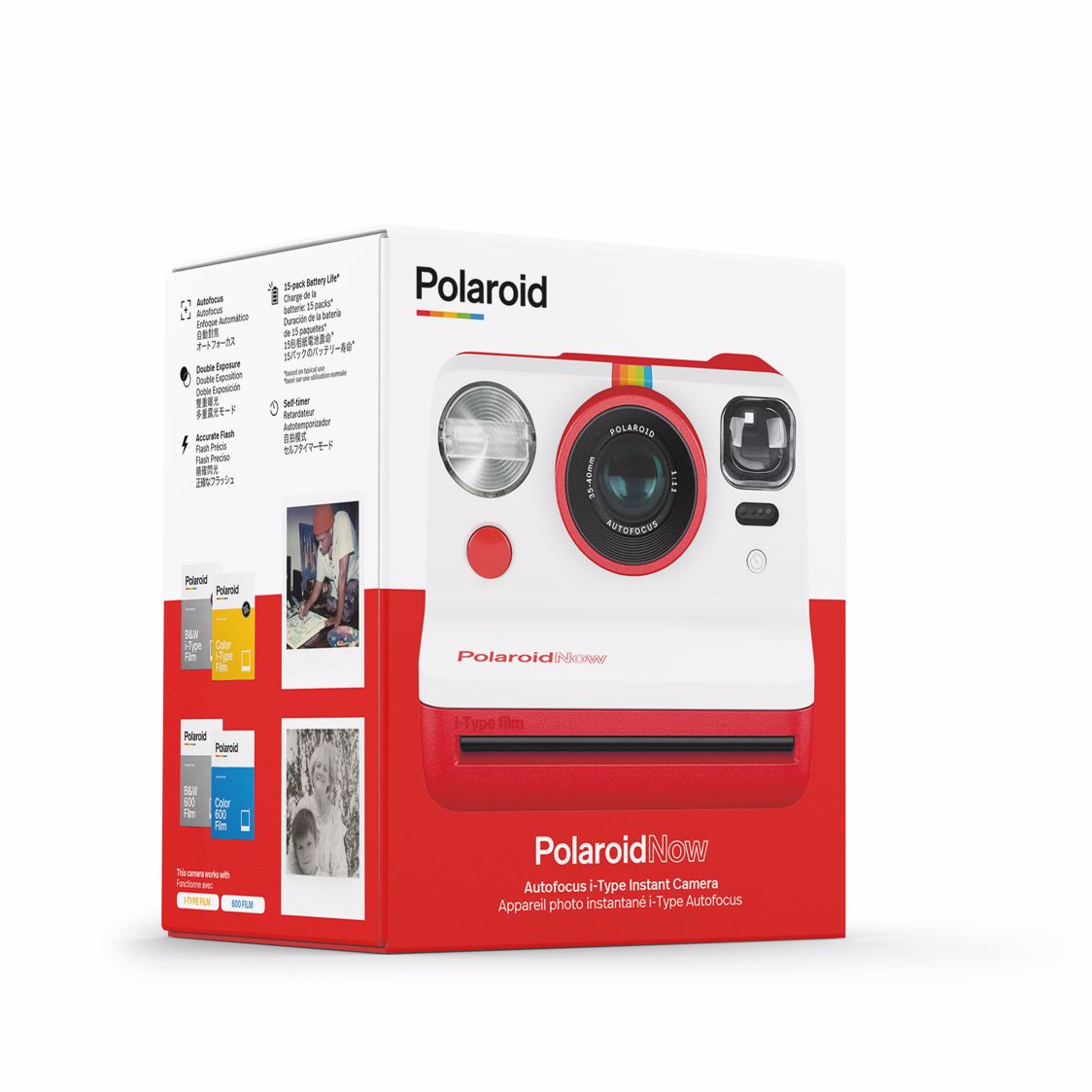 It's time for the next step in Polaroid's 82 year journey - a Polaroid camera for Now.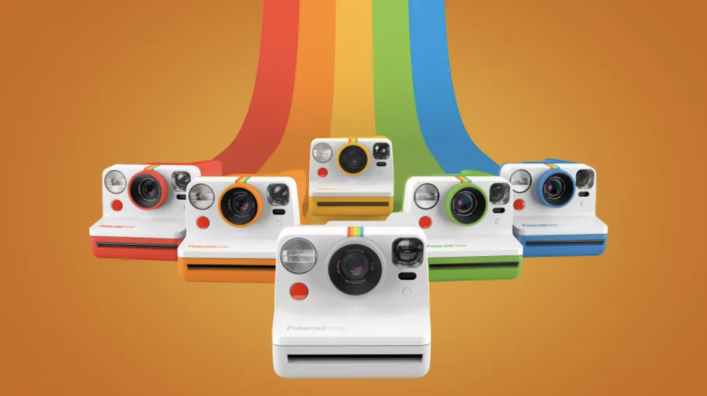 Polaroid will unveil a fresh look and feel for the decade, debuting with its new autofocus instant analog camera range, Polaroid Now.
With a newly developed autofocus lens system, longer lasting battery, accurate flash and a friendlier more functional camera design - it has never been easier to snap the perfect Polaroid photo- whatever level your photography skills.
Embodying a new look for the decade, the Polaroid Now camera range will be available in each of the five iconic Polaroid Spectrum colors: red, orange, yellow, green and blue -and will land alongside the classic black and white cameras.
The new camera design embraces curved, fluid lines marking a move away from the angular cases of the past, allowing users to hold, view and use with ease
The Polaroid Now camera allows you to focus on the moment at hand; with new technology that does the rest. Unlike its predecessors, the Polaroid OneStep 2 and OneStep+, the new instant camera enjoys a lens that automatically switches between distance and portrait formats - for a more precise shot each time.
A standout feature for the camera is its accurate flash, which takes the lighting conditions into consideration, allowing for great results in lower lighting situations - even when you're not using the flash. Polaroid Now also boasts a long lasting battery life - with the power to shoot 15 packs of film - making it the perfect accessory for any adventure.
Features
Easy to use One-Step photography

Robust, stylish and colourful

Autofocus

Double exposure

High quality lens for best-ever quality polaroids from as close as 0.6m to infinity

An accurate and powerful built-in flash

Works with new i-Type and classic 600 film

Long-life battery with easy USB-charging

Self-Timer so you can be in the shot.

94 x 112.2 x 150.2 mm / 434 g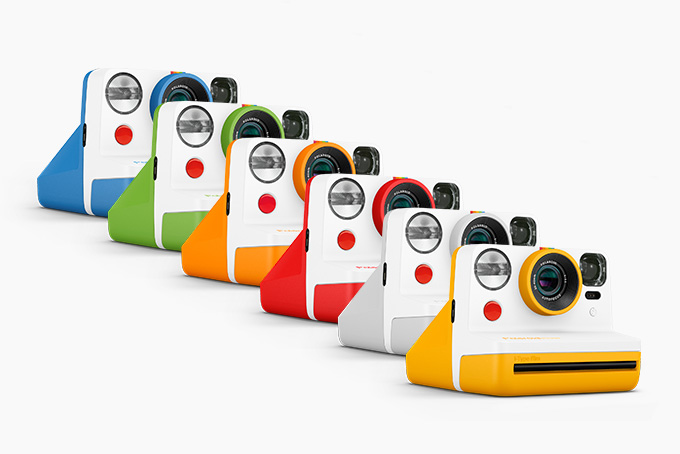 Montāžas tips: INSTANT ANALOG
Krāsa: red
viewfinder: yes
Garantija: 24
Kameras: yes
Izmērs foto: I-TYPE