Momentalais foto kamera
»

POLAROID

»

POLAROID ONESTEP+ / I-TYPE & 600 / Onestep 2

»

(new)
The Polaroid OneStep+ is a new analog instant camera that connects to your smartphone, unlocking a world of creative photography.
Use the integrated Polaroid Originals app to explore fun techniques like double exposures and light painting, take full creative control with manual mode and a remote trigger, or frame your perfect close-up with the additional portrait lens.
Download the Polaroid Originals smartphone app from the Apple App Store or the Google Play Store.
Dimensions: 150x111x97mm
Weight 493g (without filmpack)
Powerful flash
Standard & portrait lens
Bluetooth conected App with many different modes: self- timer,lightpainting, full manual mode, double exposure, remote, noise- trigger, scanner.
Battery: Lithium-ion battery 1100mAh, 3.7V with 60-day batterylife
Lenses: Optical grade acrylic lenses, AR coated
App: Available for iOS and Android
Film: Polaroid Originals I-type and 600 film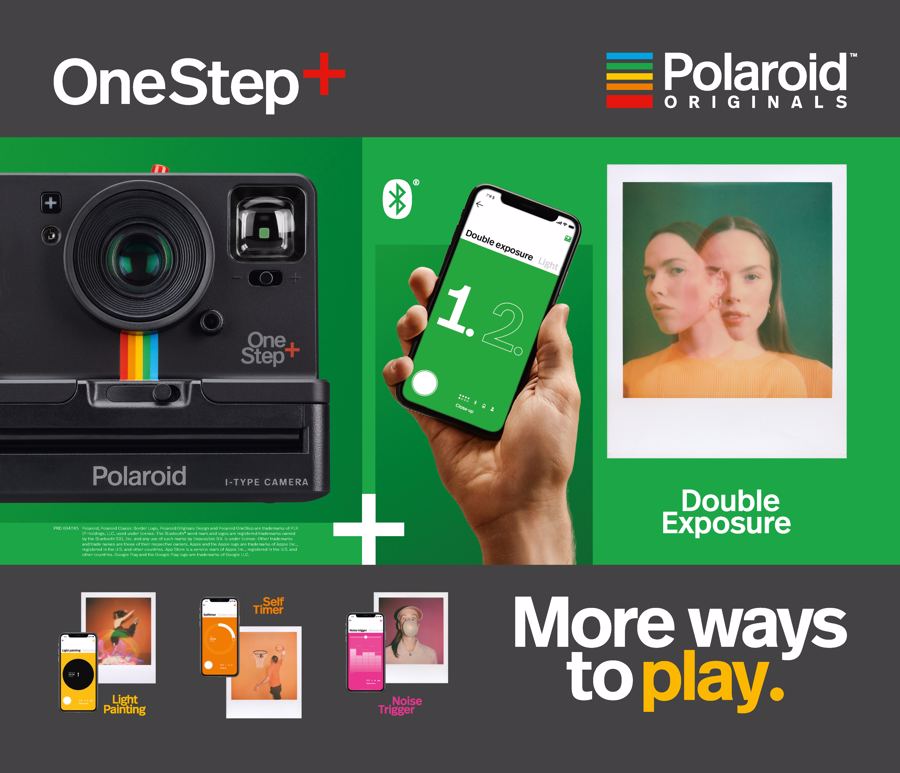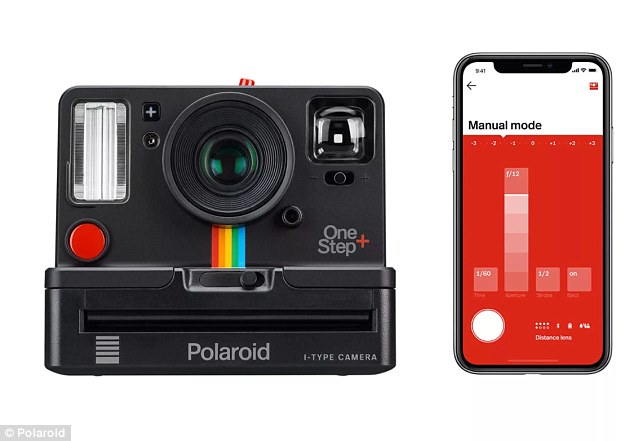 Montāžas tips: INSTANT ANALOG
Krāsa: black
viewfinder: yes
Garantija: 24
Bluetooth: yes
Kameras: yes
Izmērs foto: I-TYPE