Momentalais foto kamera
»

POLAROID

»

POLAROID ORIGINALS ONESTEP 2 White / I-TYPE & 600 / One Step2

»

(new)
Bring the instant back with this camera from Polaroid originals. OneStep2 is the upgraded version of the classic OneStep. This camera is still completly analog but have a build-in battery so you can charge it wita the USB. Also you have a self timer for you to be in the shot. Available in white and graphite grey.


Easy to use One-Step photography
Robust, stylish modern functionality
High quality lens for best-ever quality polaroids from as close as 0.6m to infinity
Powerful built-in flash to illuminate every shot
Works with new i-Type and classic 600 film
Long-life battery with easy USB-charging
Self-Timer so you can be in the shot.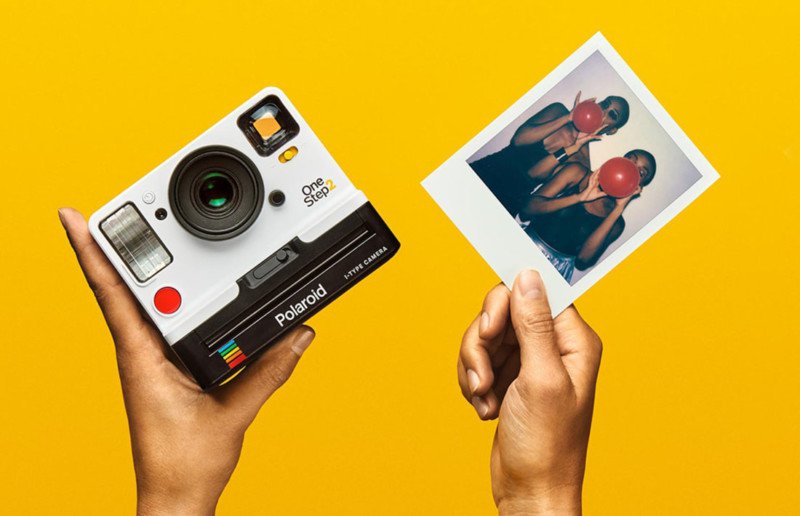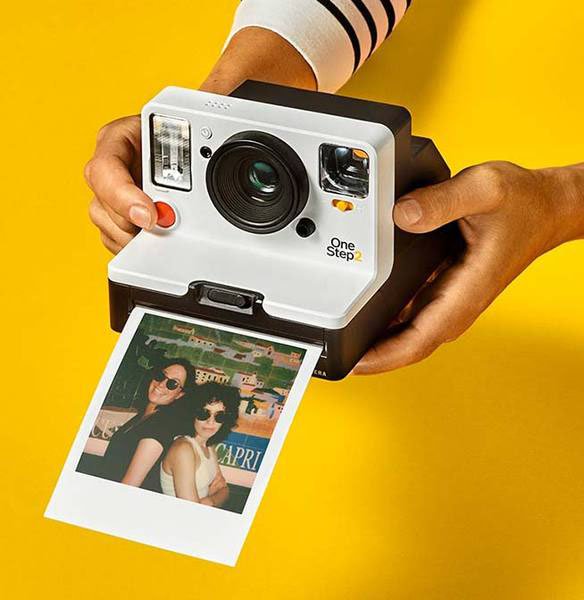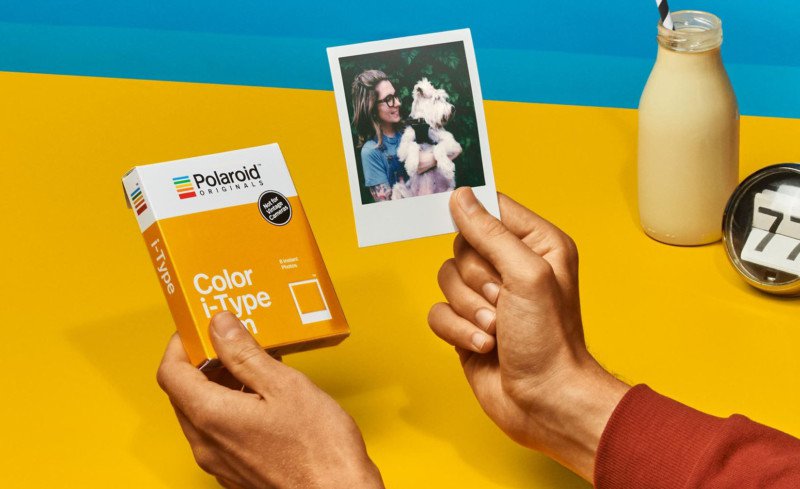 Montāžas tips: INSTANT ANALOG
Krāsa: White
viewfinder: yes
Garantija: 24
Kameras: yes
Izmērs foto: 600