Akumulators
»

Hahnel

»

HAHNEL BATTERY Olympus 1150 mah BLS-5 , BLS-50 for PEN E-P1 /E-P2 / E-P3 / E-PL1 / E-PL2 /E-Pl3 / E-PL5 / E-PL6 / E-PL7 / E-M10 / E-M10-2 / E-M5-3

»

(new)
• Only the most modern battery technology is used for the production of hähnel Lithium Ion and Ni-MH batteries.
• More than 180 batteries for Digital Cameras and Camcorders.
• Quality approved seal
• Space-efficient packaging design to minimise waste
• Colour coding for easy identification of individual brands
• "See-thru" packaging for quick identification of batteries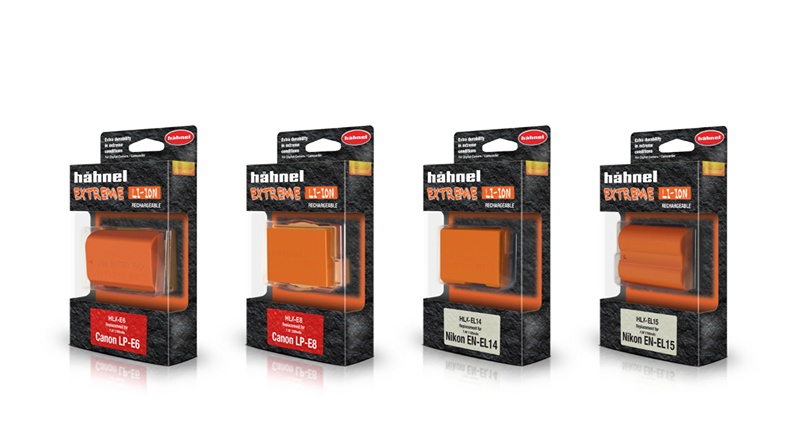 hähnel industries ltd are one of the leading manufacturers of power products for camcorders and digital cameras. Having celebrated over 50 years in business, hähnel have an excellent reputation in R&D and a well-known history of quality products and excellence in design.
From humble beginnings as a distributor of professional movie equipment in Köln, Germany, hähnel have progressively developed over time and the business continues to grow from strength to strength.
In 1958 hähnel industries ltd. first started trading under the hähnel logo in Germany. In 1975 it opened up a production company in Bandon, Co. Cork, Ireland, which has progressively grown over the years.
In June 2007 hähnel industries ltd. opened their new offices in Bandon. The hähnel headquarters still remains in Co. Cork with shipping to Ireland, UK and Europe and their new state of the art premises are a reflection of the prosperity and continuing expansion of the company.
Piemērots:: Olympus
Krāsa: Gray
Jauda (V): 7.2
Apjoms (mA): 1150
Ražotājs: Hahnel
Kross: HAHNEL BATTERY Olympus BLS-5 , BLS-50 for PEN E-P1 /E-P2 / E-P3 / E-PL1 / E-PL2 /E-Pl3 / E-PL5 / E-PL6 / E-PL7 / E-M10 / E-M10-2 / E-M5-3
Garantija: 24
Paredzēts kamerai:: E-420
Batarijas tips: Li-ion
Analogs: BLS-5
Modelis: BLS-1
Akumulators: yes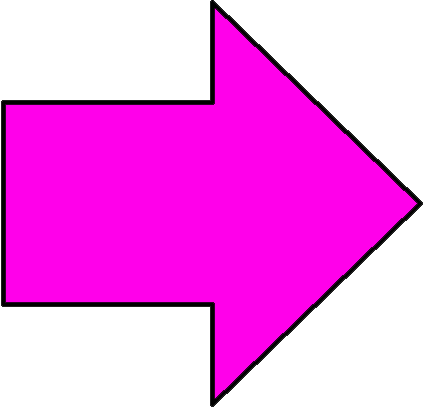 pec pasūtījuma