Half Case
»

Floortex

»

Leather Half Case Grip for Olympus PEN-F

»

(new)


-High quality, compact, lightweight, extremely durable material and easy to carry
- The unique battery door allows you to directly access to the battery.
- To protect your camera and Lens against damages, dust and scratches.
- Soft internal layer to protect the LCD screen from scratches and bumps.
- Install on your tripod at the same time.
- Quantity: 1PCS.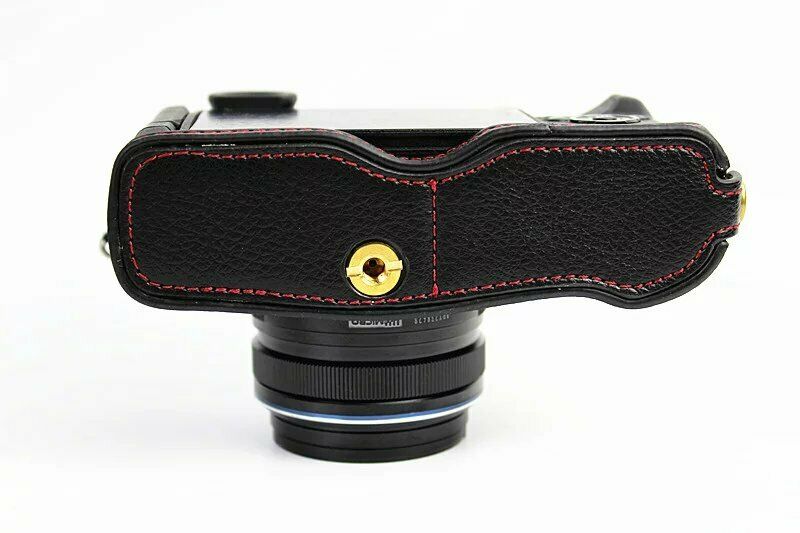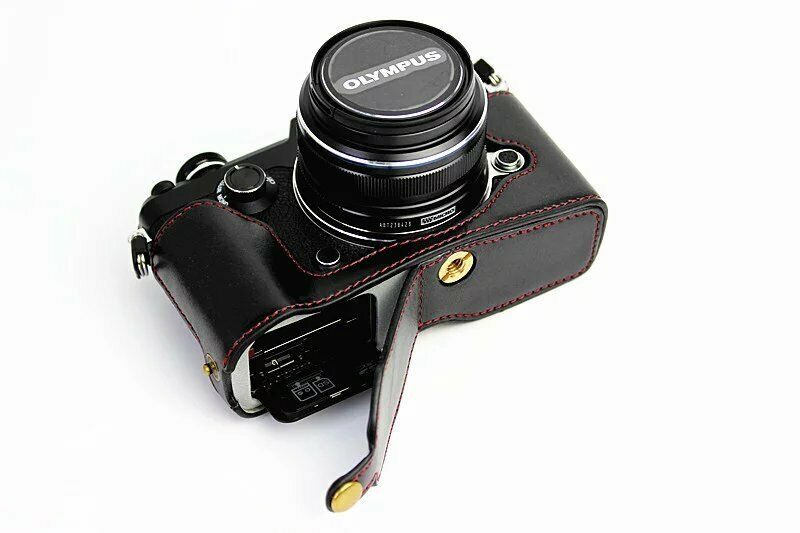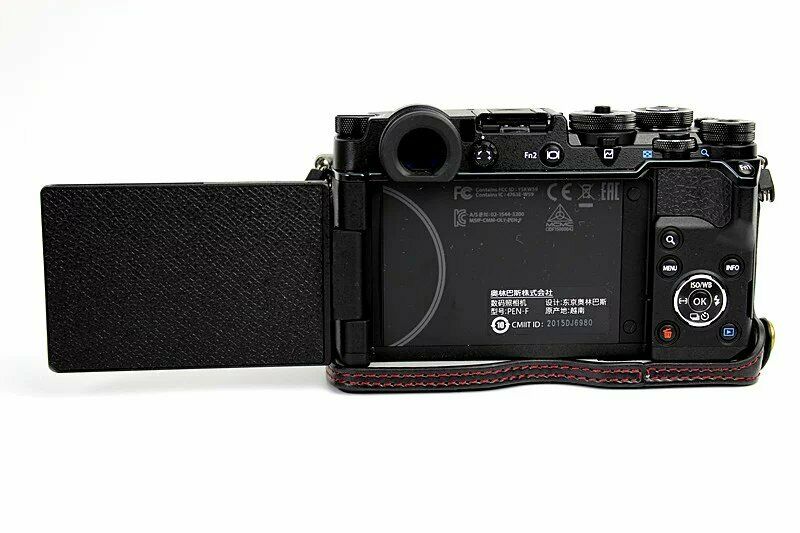 size: L
Color: Black
material: leather
For / To camera :: PEN-F
Warranty: 24
For / To :: Olympus