Car mats with broadsides
»

Autoforma

»

VW T5 MULTIVAN / CARAVELLA / TRANSPORTER / T5 401912 Black / 2003-

»

(new)
Car cjverings "AUTOFORMA" are made from polymeric materials on basis of
sevilen gas with a 3-4 cm high backside.
Coverings have high durability (2 years warranty) and
are amenable to repeated processing
i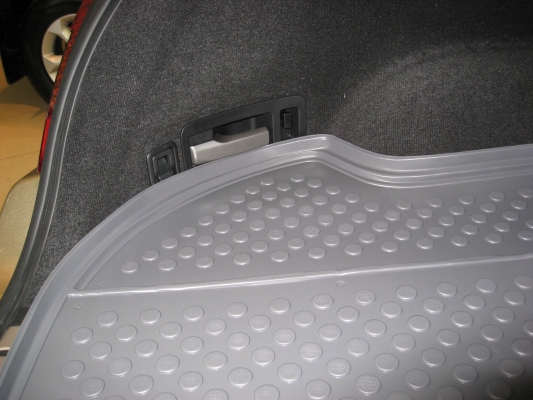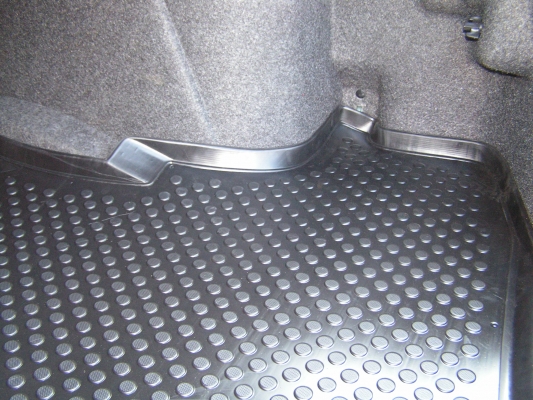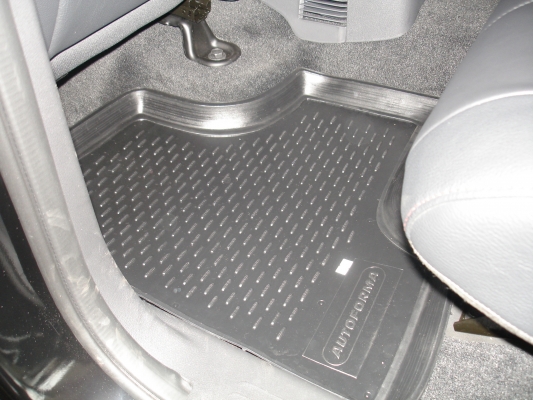 Car coverings "AUTOFORMA" have exact size for each car model.
Exact adjustment of the coverings
to the body outline of the car doesn't give any chance to moisture to get onto body of the car;
as a result it's protected from corrosion.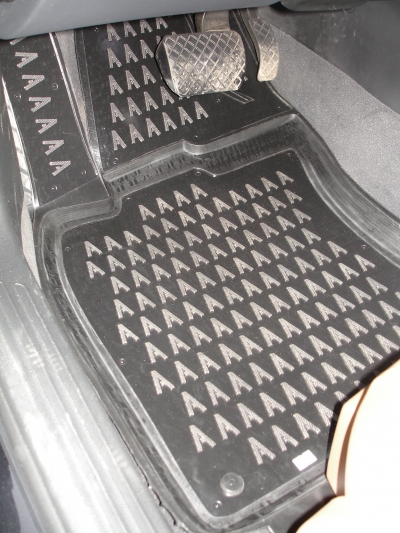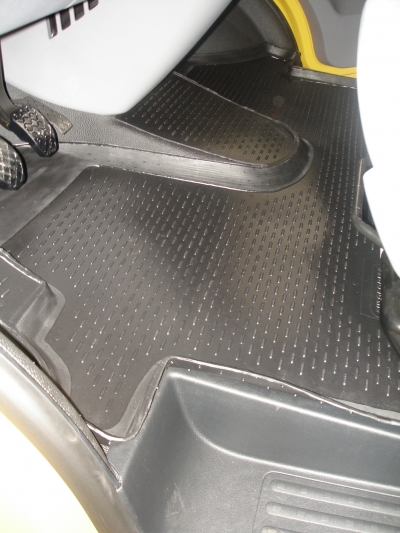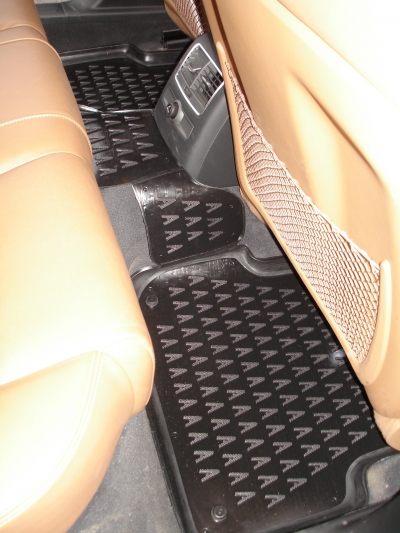 Coverings "AUTOFORMA" protect car interior from dirt and mud,
make cleaning of the car interior much easier.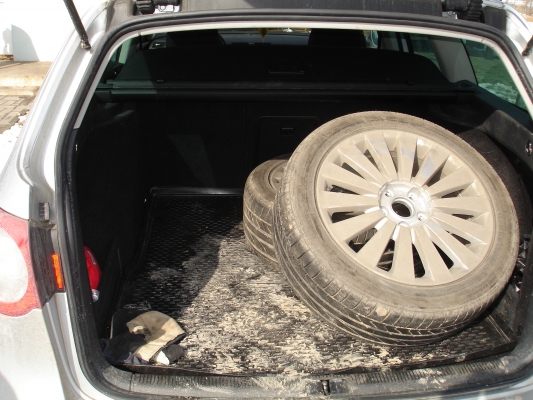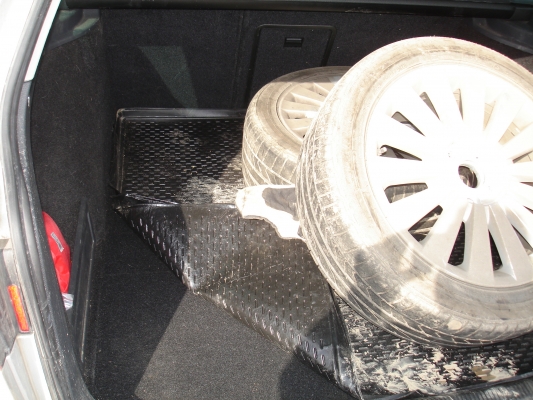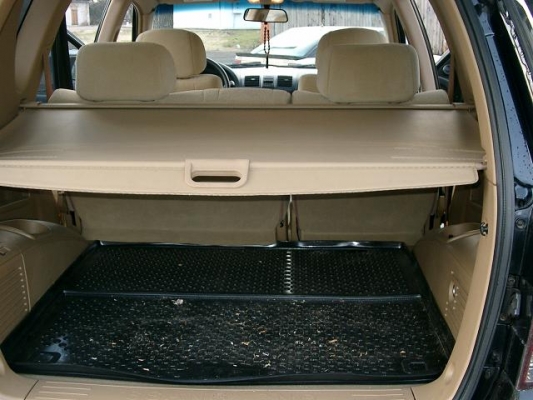 High quality, wear proof, light, flexible – they can be used under any weather conditions,
under any extreme conditions. Coverings "AUTOFORMA" don't react on fluctuations in temperature
(don't lose flexibility during frost and don't crack), retain their characteristics from -40°C up to 60°C.
It is easy to install them into the car and to use.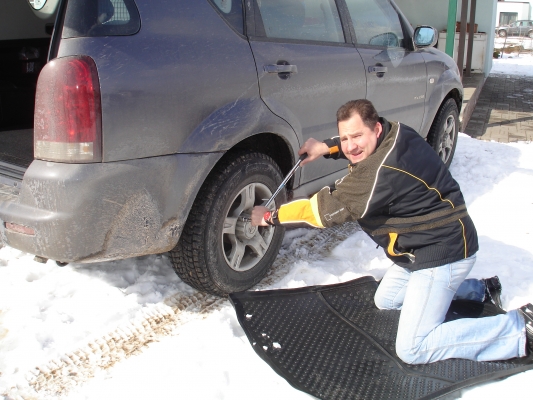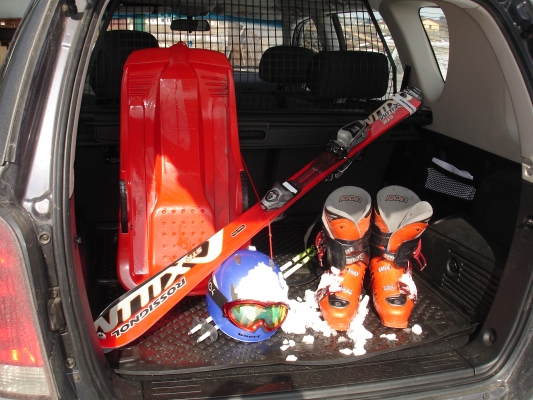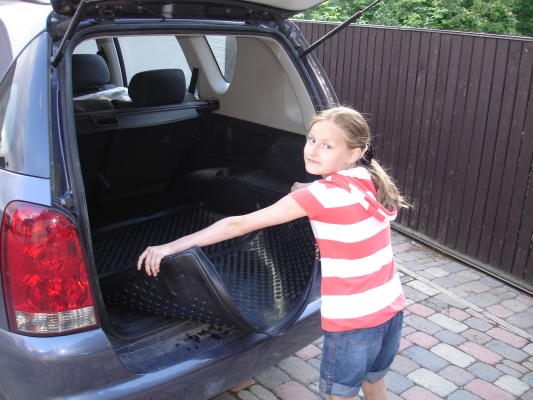 Coverings "AUTOFORMA" don't evolve any unhealthy odors and
don't absorb odors from animals,
poured liquids and carried cargos.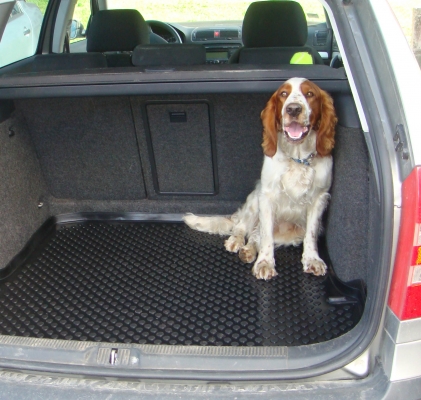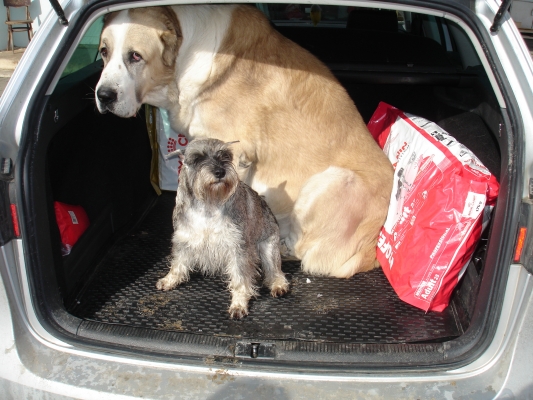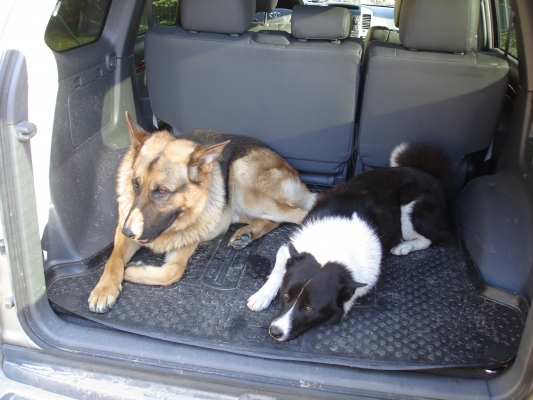 Coverings "AUTOFORMA" don't absorb moisture and odors,
are steady to aggressive environment and even
the child can easily clean them.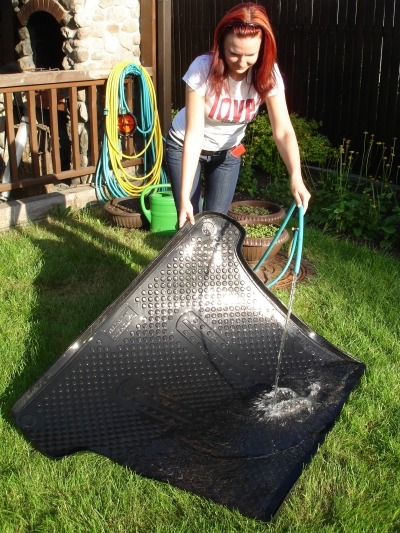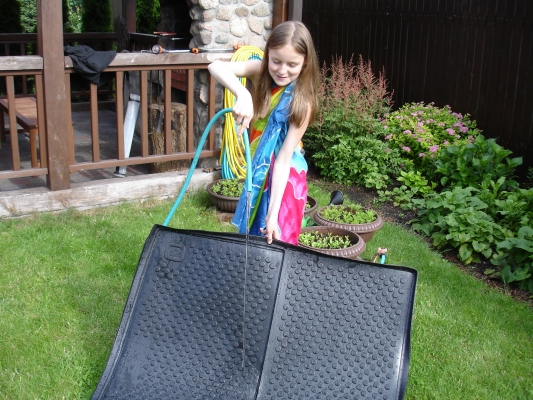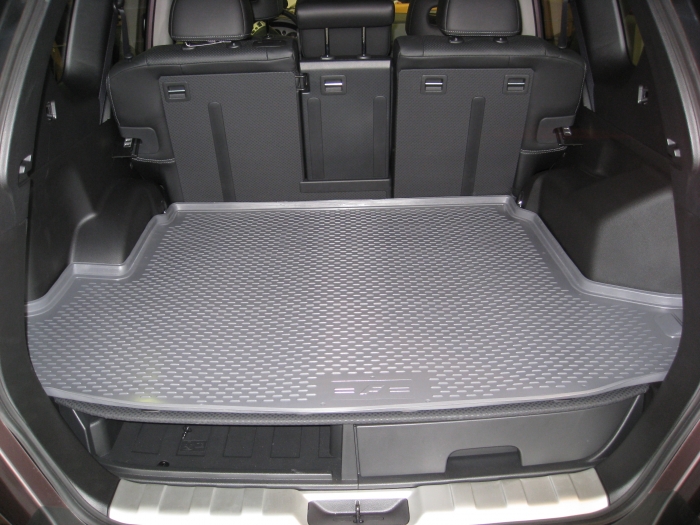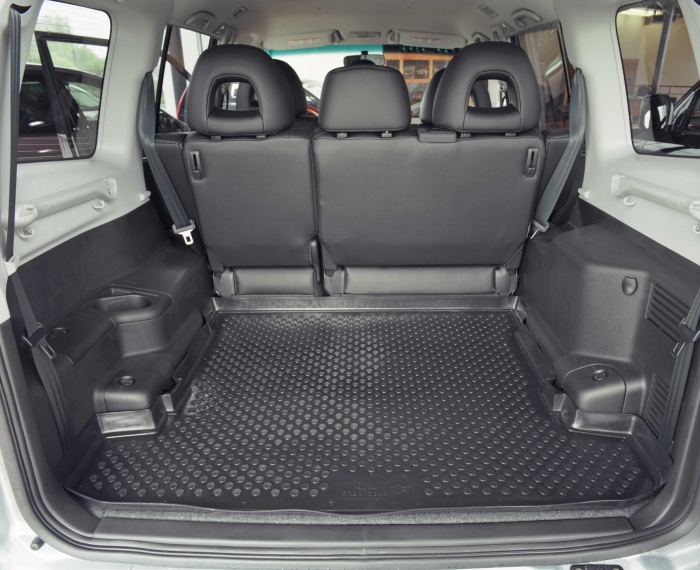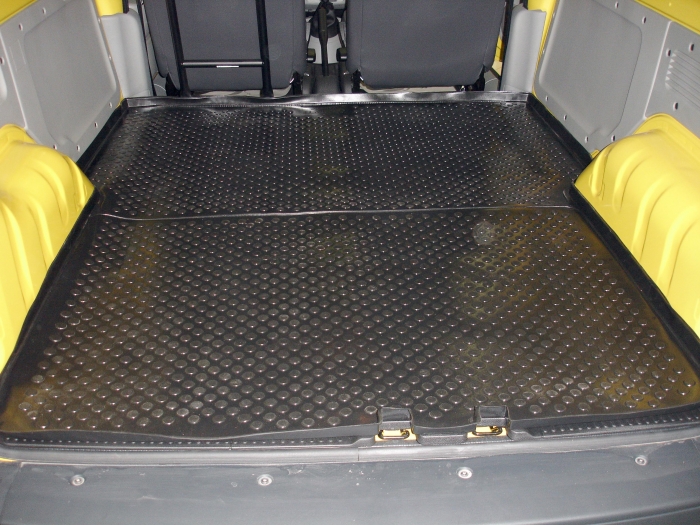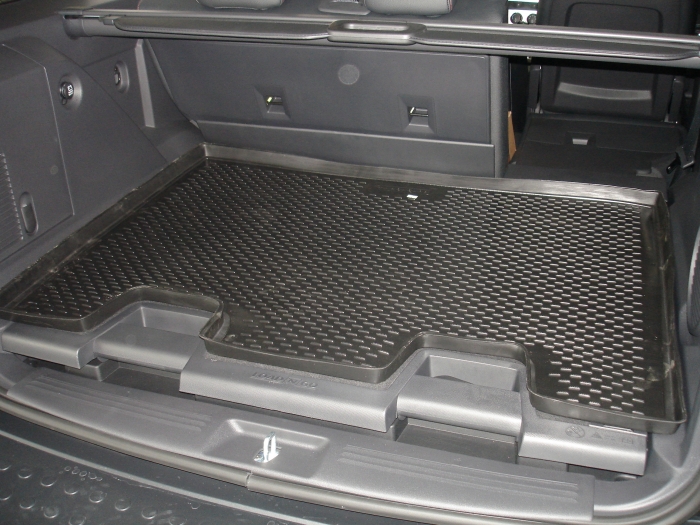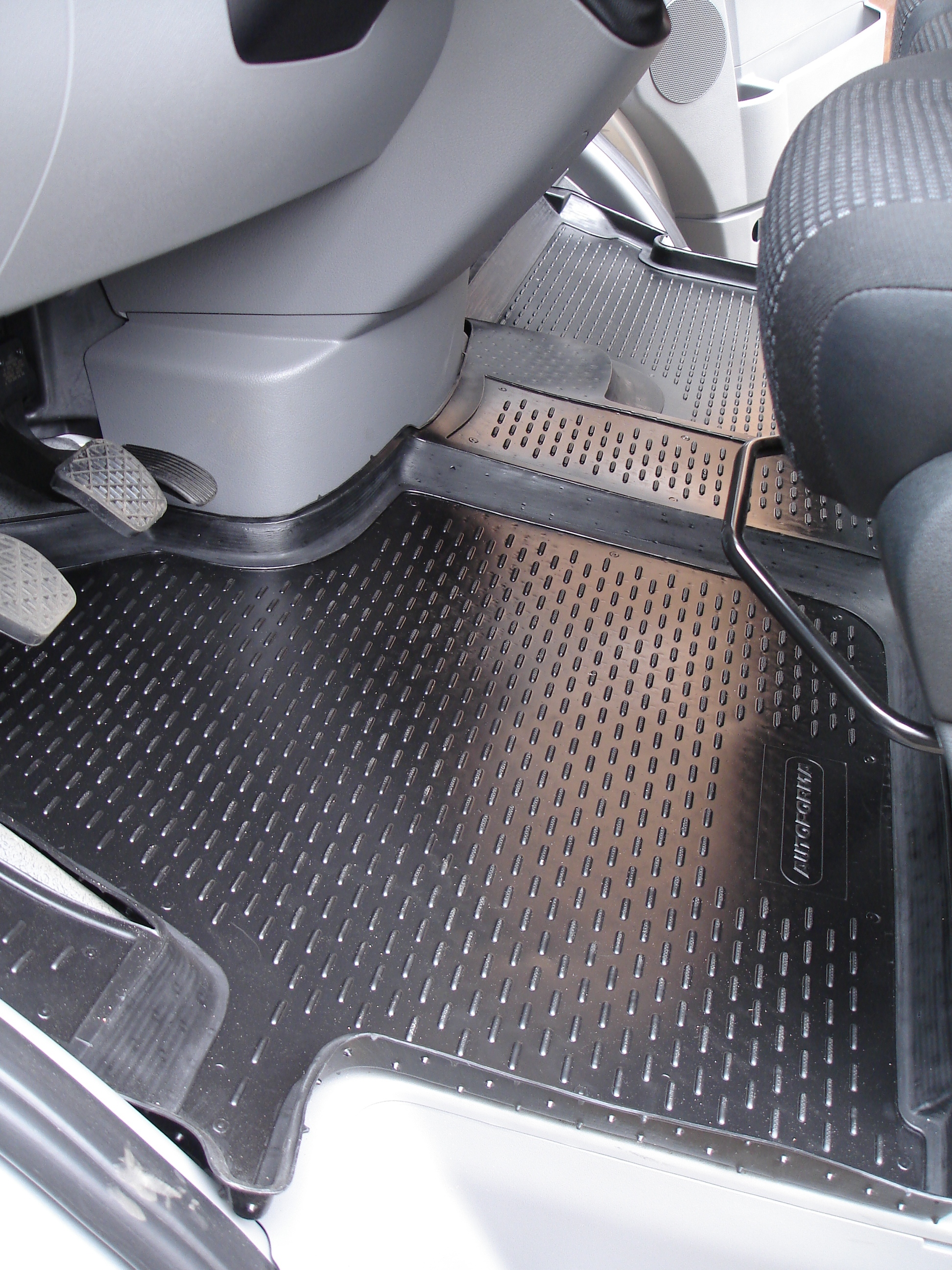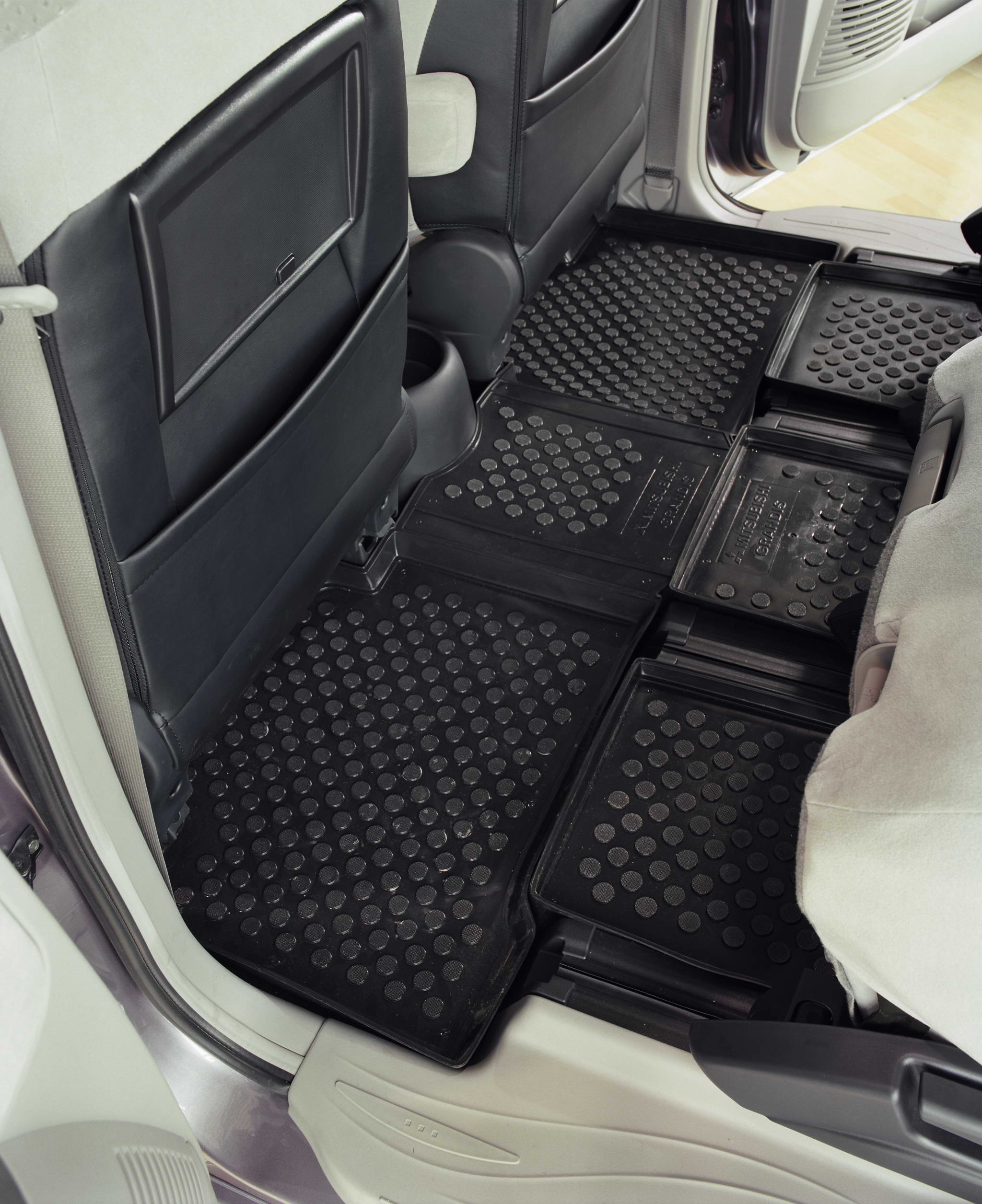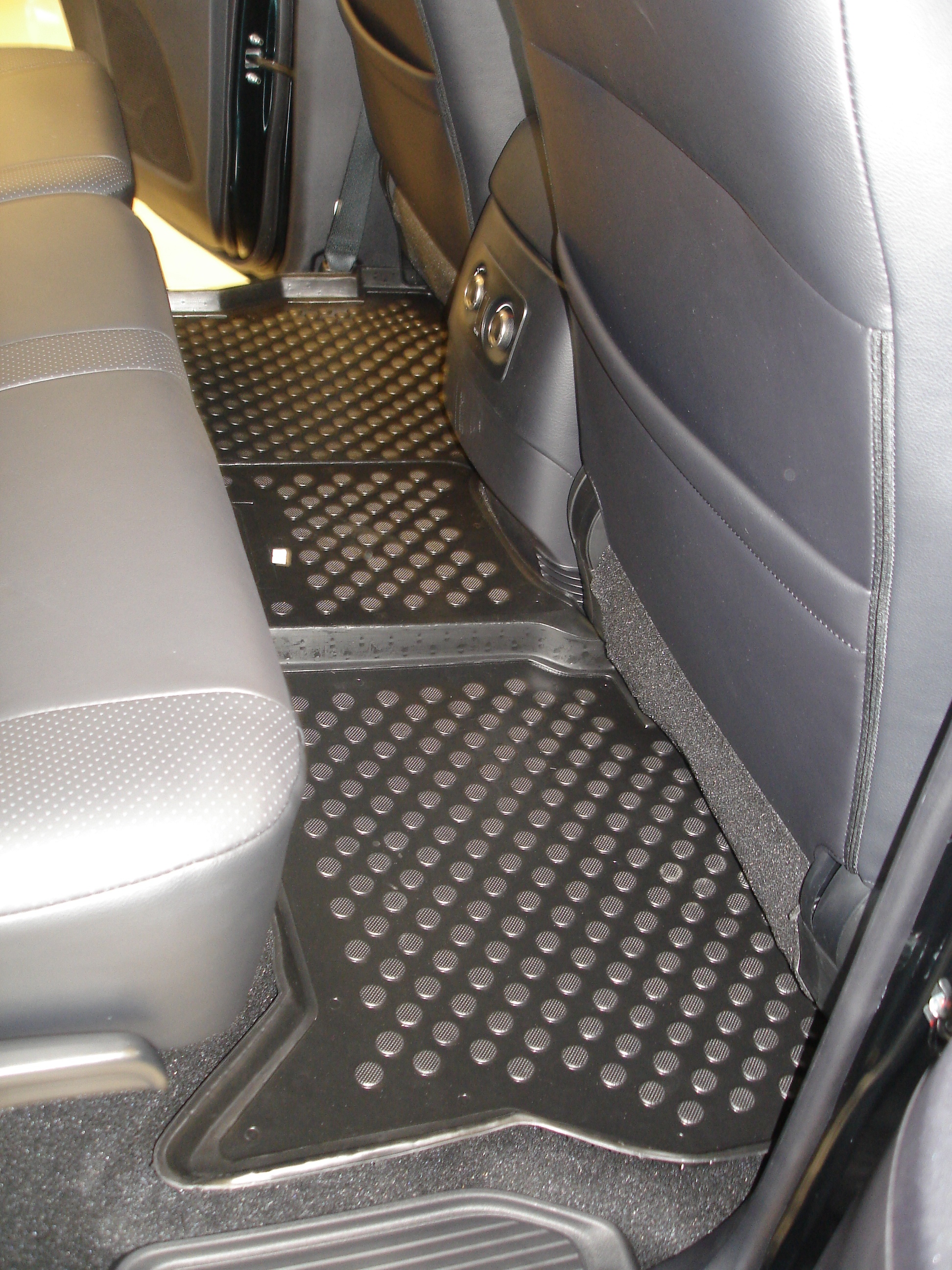 Material: Elastic polymer
Color: Black
Komplekt: 1-piece
With broadsides : yes
With fastening: no
By Car: yes
Universal: no
Rubberized: no
Heel Pad: no
Select Mats: 1 Row of Seats
Colour Frame: no