stabilizators
»

MOZA

»

Gudsen / Moza Fashion Camera backpack /GA43

»

(new)
Moza Fashion Camera backpack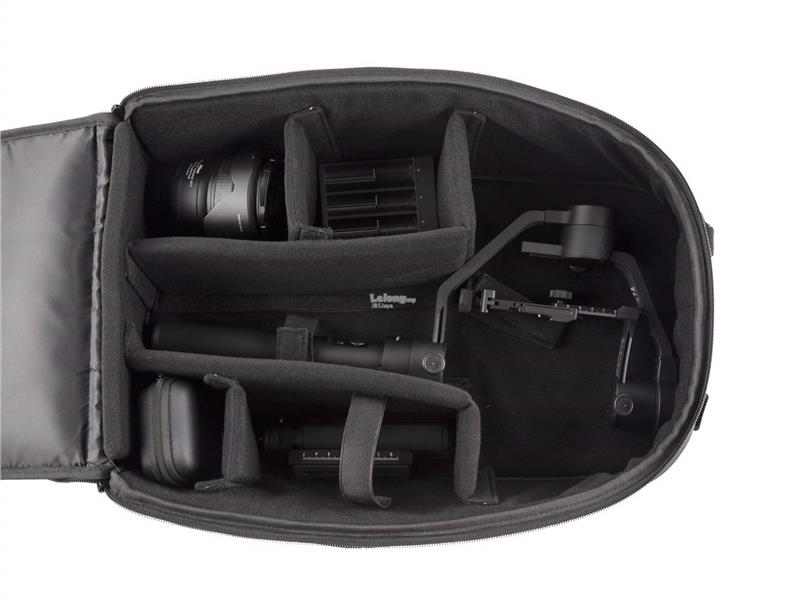 The design of the backpack has been slightly modified to make it compact and wearable. With a compact size and a weight of only 880 g, undoubtedly more routes can be covered at lower load.
Professionally Equipped
The Moza Fashion Camera Backpack not only holds a stabilizer, but also accommodates a camera, two lenses, a desktop tripod, two handles, a camera battery, an SD card, etc. The integrated computer compartment accommodates a 14-inch notebook. It fulfills all requirements for shooting outdoors and traveling.
Always stylish on the way
The backpack in the British style is easy and uncomplicated in handling, taking pictures or daily use. It can be adjusted by removing the internal divider. The large, contiguous space offers plenty of space and remains stylish.
More comfort
The Moza Fashion Camera Backpack creatively extends the zipper so that it can be fully spread. The user-friendly design ensures a compact size in the folded state.
Shinning Reflection
The letters on the backpack reflect the light in the dark when illuminated. This way you will be better perceived.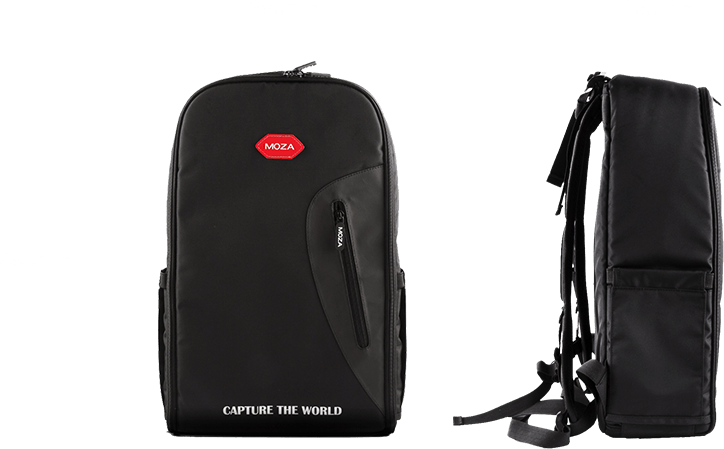 Krāsa: black
Profesionāļiem: yes
Ražotājs: MOZA
Garantija: 24
Somas: yes
Piederumi: GA43