Statīvs
»

SIRUI

»

SIRUI TABLE MOBILE TRIPOD TSH-01B

»

(new)
An innovative accessory to support your Mobile Phone Photography, the SIRUI TSH-01B Table Top Tripod Kit isn't just made of high quality materials, its clever design allows you to use your mobile phone in many new ways.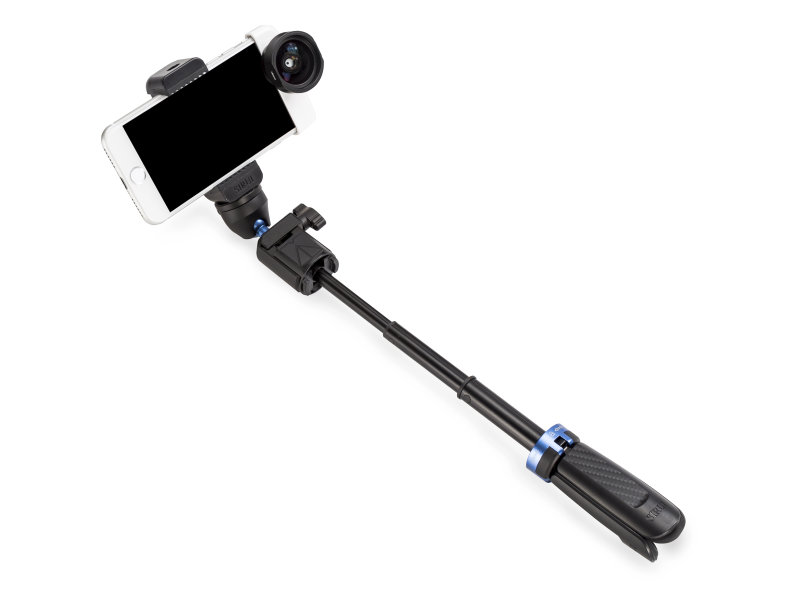 Features
Open phone holder to fit standard and plus size phones.
Removable Phone Holder Attaches to any tripod head with 1/4" screw.
Easily used as a Table Top Tripod or a Selfie Stick.
Mini Clamp with 1/4" screw, can clamp on to anything with a diameter between 16mm - 28mm. Use it for clamping an accessory onto a tripod leg, the handlebars of your bicycle etc
TSH-01B is a perfect tripod for video conferencing as well as travel. It will be an appreciated companion for all your future photography tours with your mobile!
Specifications
Leg Sections: 3
Max Diameter: 15mm
Min Diameter: 9.4mm
Max Height: 430mm
Min Height: 170mm
Weight: 225g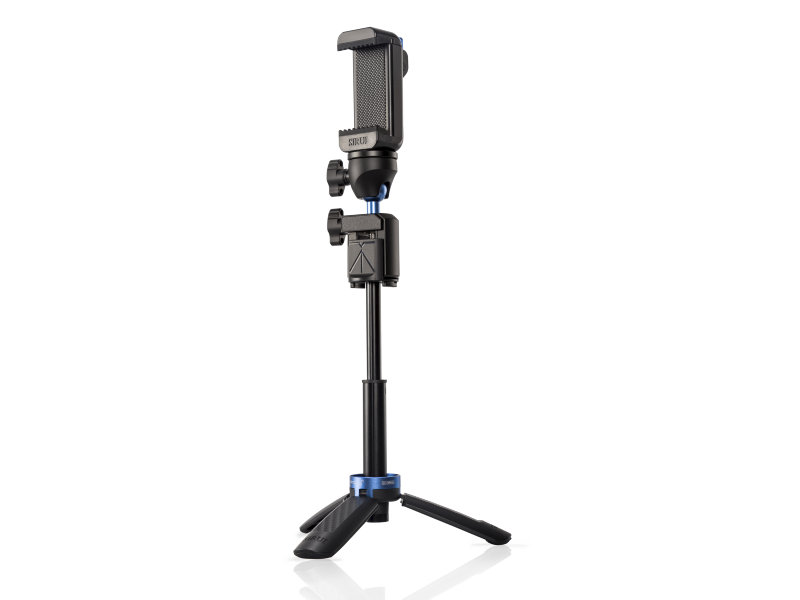 Sekciju sk.: 3
Min. augstums (mm): 170
Maks. Augstums (mm): 430
Svars (kg.): 0.225
Komplekts (ar galvu): yes
Krāsa: black
Profesionāļiem: yes
Ražotājs: SIRUI
Priekš video: yes
Lodveida galva: yes
360 ° panorāmas funkcija: yes
Garantija: 12
Pašbildei: yes
360°: yes
Mob.tālruņiem: yes
Statīvi: yes
Priekš iPhon , iPad: yes