Soma
»

LOWEPRO

»

Lowepro Lens Trekker 600 AW III

»

(new)
The Ultimate, Big-Glass Expedition Pack
Set out with the ultimate, big-glass expedition pack, built to provide long-wearing comfort and large capacity.
Feedback from Trekker-loving pros and enthusiasts helped us improve our premium suspension system by adding increased adjustability and airflow to this pack.
Our ActivLift System™ harness is constructed to mimic the natural "S" curve of the back, transfer more weight from waist to hips via a metal wire frame, make it easy to adjust the length to your torso, and include airflow channels to improve breathability.
Protect your valuable glass and gear with a built-in All Weather AW Cover™ and durable Cordura® base.
The Lens Trekker 600 AW III is a robust option for photographers that carry big glass for nature, wildlife and sports shoots.
Fits:
Pro DSLRs with telephoto lens attached (such as 600mm f/4L) OR 800mm lens unattached
Lens hood
Tripod
Accessories and small personal items
Materials: 630D high-density nylon Oxford
Exterior Dimensions (WxDxH): 30,2 x 41,3 x 66,6 cm
Interior Dimensions (WxDxH): 20 x 22 x 61 cm
Total Weight: 3,3 kg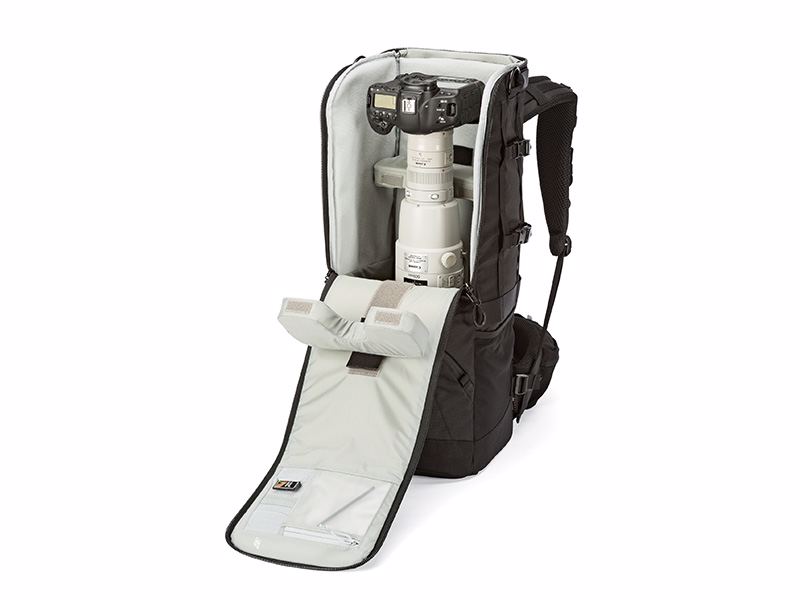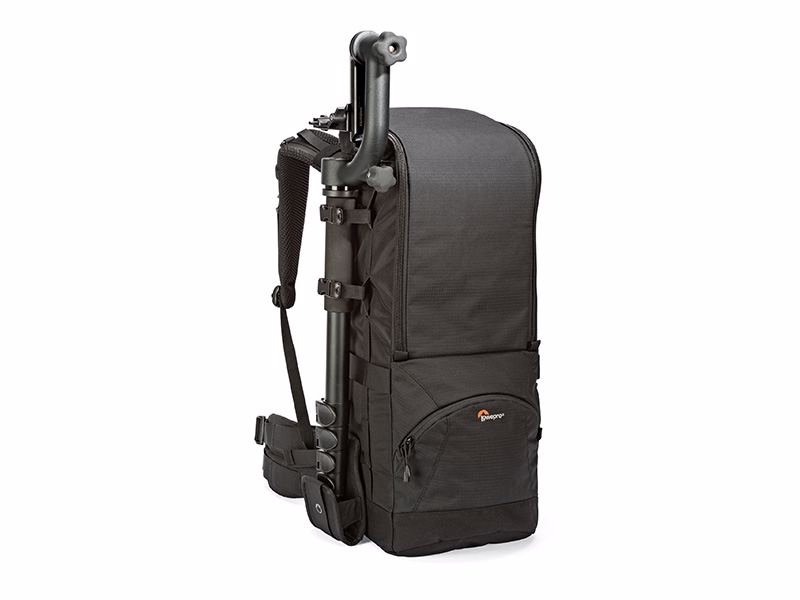 Izmērs: XXL
Krāsa: black
Materiāls: polyester
Laikapstākļu aizsardzība: yes
Garantija: 24