objektīvs mirrorless kameras
»

Tamron

»

14-150MM F/3.5-5.8 Di III Black Olympus / Panasonic / MFT

»

(new)
14-150mm F/3.5-5.8 Di III
Lighter. Smaller. Sharper.
Introducing the first Micro Four Thirds lens from Tamron: High-power all-in-oneTM zoom in a choice of two colors.
Developed by Olympus Imaging and Panasonic, Micro Four Thirds is a new system standard for compact mirrorless interchangeable-lens cameras that enables users to capture high-quality images using smaller, lighter equipment. Now, Tamron has expanded the possibilities of the Micro Four Thirds system with an innovative 14-150mm zoom lens (equivalent to 28-300mm in the 35mm and full-frame formats). This 10.7x zoom weighs only 285g (10.1oz) and has a compact form factor that accepts a 52mm diameter filter. Available in a sophisticated black or silver finish, this unique lens makes it easy to compose and capture sharp pictures over a very wide range of shooting conditions. It's ideal for travel, family, and creative photography.


| | |
| --- | --- |
| Focal Length [mm] | 14-150 |
| Maximum Aperture | F/3.5- 5.8 |
| Minimum Object Distance [m] | 0.50 |
| Maximum Magnification Ratio | 1:3.8 |
| Filter Size [mm] | 52 |
| Weight [g] | 285 |
| | |
| --- | --- |
| Item No | C001 |
| Groups-Elements | 13-17 |
| Angle of view | 75°22-8°15' |
| Diaphragm Blades | 7 |
| Minimum Aperture | F/22 |
| Diameter x Length [mm] | 63.5x80.4 |
| Available Colors | Black, Silver |
Additional product features
ASL
Hybrid aspherical elements ensure unique image quality and compactness.
LD (Low Dispersion)
Lens element for greater image sharpness and the correction of chromatic aberration.
AD (Anomalous Dispersion)
Special glass for controlling chromatic aberration and improving the overall image performance.
Zoom Lock (ZL) Mechanism
Protects against undesired extension of the lens barrel.
Benefit from our 5-year warranty
14-150mm F/3.5-5.8 Di III
Megazoom
A lens from the megazoom class allows you to capture a much larger area. Megazooms offer focal lengths from wide angles down to the telephoto range and are thus the lens of choice for most situations. As a result of their high level of flexibility, compact size and low weight, these lenses are particularly suitable for daily use as an all-round lens, as well as for vacations, activities requiring little baggage or for families with children and all their gear in tow.
Montāžas tips: MFT ( micro 4/3 )
Sensora Izmērs ": 4/3"
Krāsa: black
Filtra diametrs (mm): 52
Izmērs cm ( D x L ): 6,35 x 8,04
Svars (gr.): 285
Minimālais Fokusa attālums (m): 0.5
Fokusa attālums (35mm ekv.): 28-300
Automātiskais fokuss: yes
Manuālais fokuss: yes
AF/MF slēdzis: no
AF/MF tips: AF+MF
Attēla stabilizācija: no
Attēla stabilizācijas slēdzis Iesl./Izsl.: no
Saderīgs ar konvertoru: no
Diafragmas gredzens: no
Elektroniskais zoom: no
Macro funkcija: no
Papildus Fn. pogas: no
Saules aizsargs: yes
Objektīva veids: tele zoom
Statīva stiprinājums: no
Maksimālā izšķirtspēja: 1:4
Elementi/Grupas: 17/13
Diafragmas lapiņas: 7
Skata leņķis: 75,4-8,2
Ūdensnecaurlaidība: no
Laikapstākļu aizsardzība: no
Garantija: 24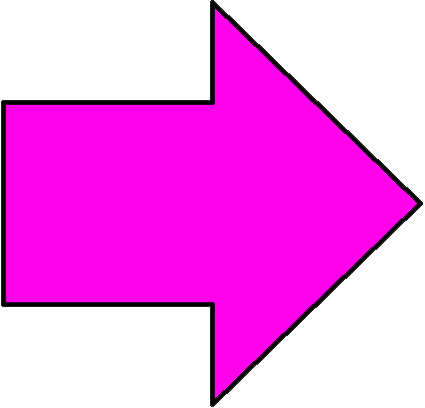 in shop / uz vietas

Lenspen
LENS CLEAR / ORIGINAL WHITE
9.97
9.49 €
Kluba cena: 9.20 €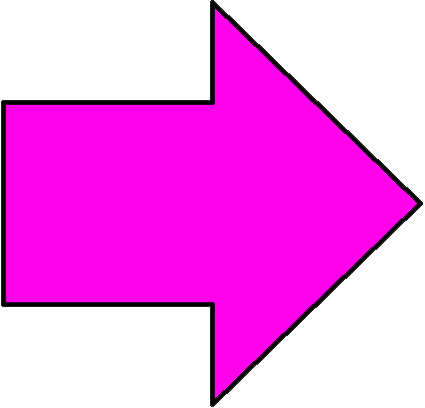 in shop / uz vietas