Zibatmiņa
»

LEXAR

»

LEXAR JUMPDRIVE S45 64GB - USB 3.0

»

(new)
Product highlights
Low-profile, plug-and-stay design
Stores and transfers content quickly with USB 3.0 performance (up to 150MB/s read and 45MB/s write)*
Securely protects files using EncryptStick™ Lite software, an advanced security solution with 256-bit AES encryption
Reliably stores and transfers photos, videos, files, and more
Compatible with PC and Mac® systems
Backwards compatible with USB 2.0 devices
Three-year limited warranty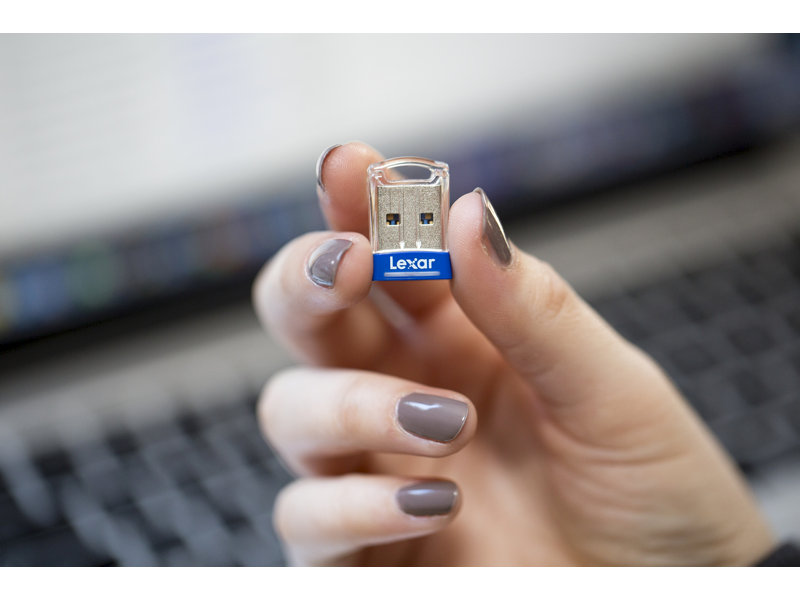 Small size. Big performance.
Plug-and-stay storage for your favorite devices. Easily expand the storage capabilities of your laptop, TV, or car stereo system with JumpDrive S45. Its compact, low-profile design means you can plug it in and forget it—it's always at the ready for storing and accessing files.
Securely protect your files. JumpDrive S45 includes EncryptStick™ Lite software, an advanced security solution with 256-bit AES encryption to help protect your essential files against corruption, loss, and deletion. Easily create a password-protected vault that automatically encrypts data. And for peace of mind, files that are deleted from the vault are securely erased and can't be recovered.
Capacities:
16GB in orange (up to 150MB/s read, 20MB/s write)
32GB in blue (up to 150MB/s read, 30MB/s write)
64GB in teal (up to 150MB/s read, 45MB/s write)
128GB in black (up to 150MB/s read and 45MB/s write)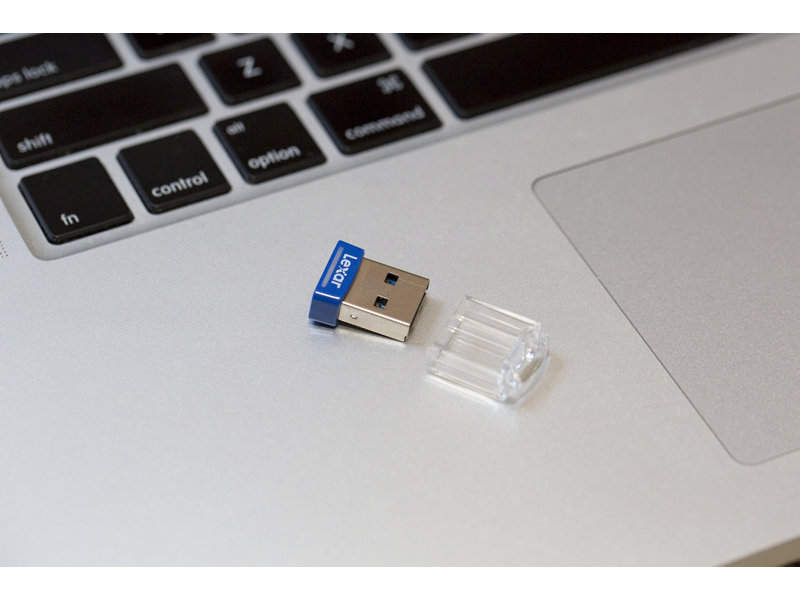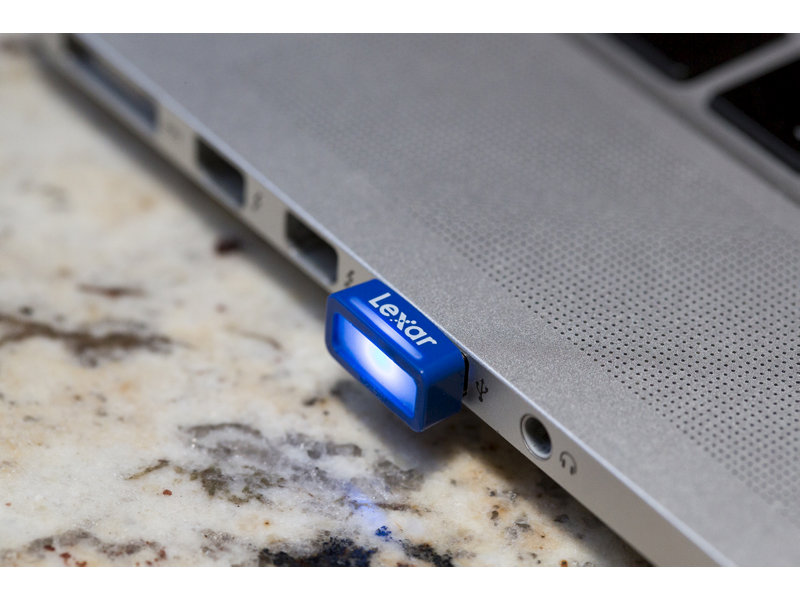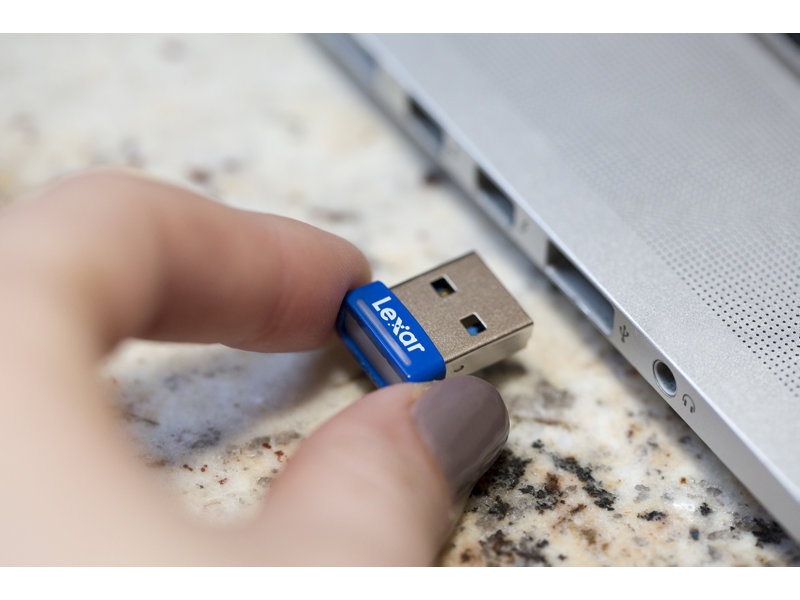 Kartes tips: USB 3.0
Atmiņas apjoms GB: 64
Profesionāļiem: yes
Ražotājs: LEXAR
Garantija: 24