SLR lens
»

TAMRON

»

TAMRON SP 150-600MM F/5-6,3 DI VC USD G2 NIKON F

»

(new)
Get 100 € back when you buy a Tamron G2 lens during the period -> 31 decembri 2018 !!!
Lenses included in the campaign:
• Tamron SP 24-70mm f/2.8 Di VC USD G2
• Tamron SP 70-200mm f/2.8 Di VC USD G2
• Tamron SP 150-600mm f/5-6.3 Di VC USD G2
• Tamron SP 15-30mm f/2.8 Di VC USD G2
The new generation of Tamron zoom lenses, the G2 line, improves on their popular predecessors in almost every aspect. The autofocus is lightning fast and the image stabilizer has become even more efficient to allow for reliable hand-held shooting at longer shutter speeds.
Enhanced optics provide stunning image quality and the new design with a smooth metal exterior is not just stylish but also very robust and supplemented with weather seals.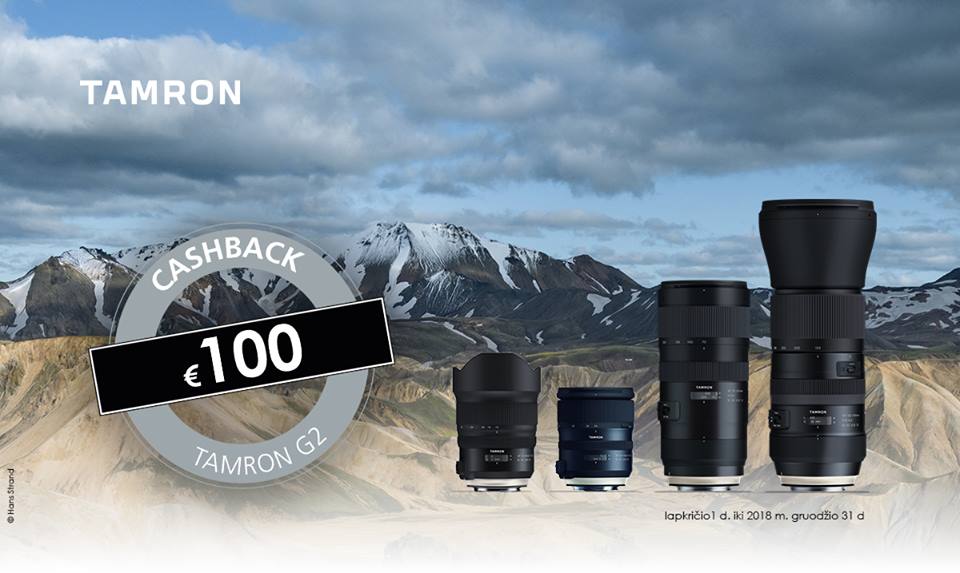 The SP 150-600mm G2 is a ultra-telephoto lens with upgraded optical performance that enables handheld shooting with remarkable definition. This new lens builds upon the success of the current SP 150-600mm (Model A011) which Tamron first introduced in December, 2013, including better overall optical performance and faster AF speed, VC enhancements, plus Fluorine Coating, FLEX ZOOM LOCK and compatibility with the two new tele converters.
Rebuilt from the ground up to meet Tamron's strict quality standards and design specifications, this new zoom combines smart engineering and high performance with quality craftsmanship, durability and user friendliness.
Specifications
| | |
| --- | --- |
| Focal Length [mm] | 150-600 |
| Maximum Aperture | 5-6.3 |
| Minimum Object Distance [m] | 2.20 |
| Maximum Magnification Ratio | 1:3.9 |
| Filter Size [mm] | 95 |
| Weight [g] | 2,010 |
| Item No | A022 |
| Groups / Elements | 13 / 21 |
| Angle of view | 16°25'-4°8' |
| Diaphragm Blades | 9 |
| Minimum Aperture | 32-40 |
| Diameter x Length [mm] | 108.4 x 260.2 |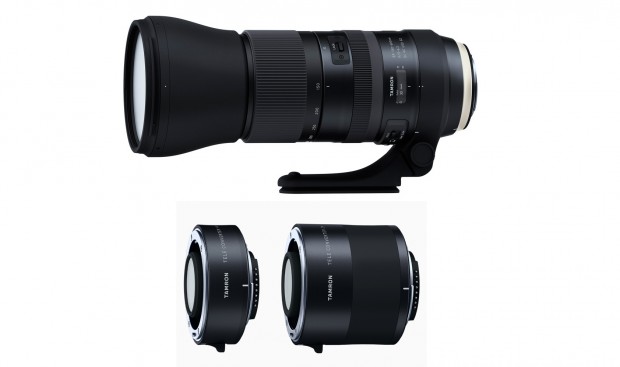 Camera-Mount: Nikon-F
Sensor Size": APS-C
Color: Black
Filter Thread (mm): 95
Dimensions cm ( D x L ): 10,84 x 26,02
Weight (gr.): 2100
Minimal Focus Distance ( m ): 2,20
Focal Length (35mm eqv.): 150-600
Autofocus Lens: yes
Manual Focus: yes
Switch AF/MF: yes
AF/MF type: AF+MF
Image Stabilization: yes
Switch Image Stab. On/Off: yes
Compatible with Convertor: yes
Lens Hood: yes
Lens Type: tele zoom
Tripod Collar: yes
Elements/Groups: 13/21
Diaphragm Blades: 9
Angle of View: 16°25'-4°8'
Allweather protection: yes
For FF (Full frame): yes
For APS-C: yes
Warranty : 24

TAMRON
TAMRON TELE CONVERTER 2,0X Nikon
596.71
546.99 €
Club price: 586.77 €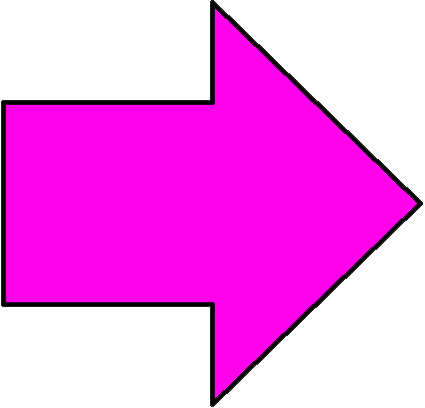 4-6 work day
TAMRON
TAMRON TELE CONVERTER 1,4X Nikon
546.14
500.63 €
Club price: 537.04 €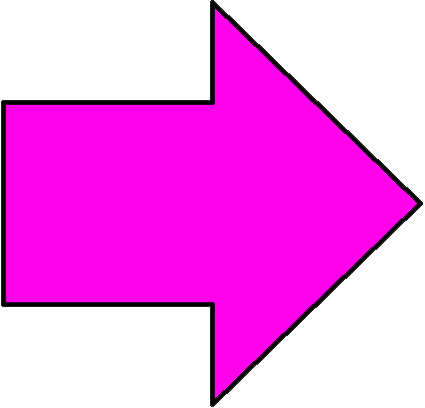 4-6 work day