Payment

Terms of ordering and payment:
Purchase and delivery.
How to order the goods in the online store Pro-Foto.lv/ Pro-Mix.lv. Below you will find the symbols that are under each product.
The ordered goods in the online store can be paid by bank transfer or credit card in our office (only for individuals). We accept - VISA, MasterCard, (except American Express Blue).
Ordered goods a legal person can be paid only by bank transfer.
The ordered goods can be paid through the PayPal payment system (commission + 6% of the order)

Ordered goods can not be paid in cash

!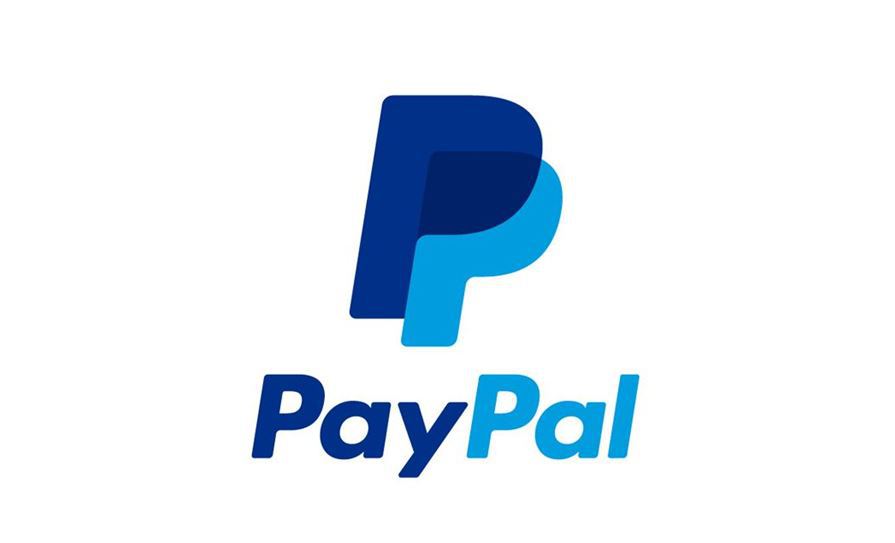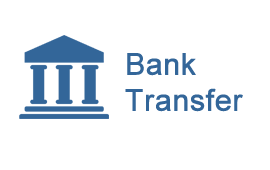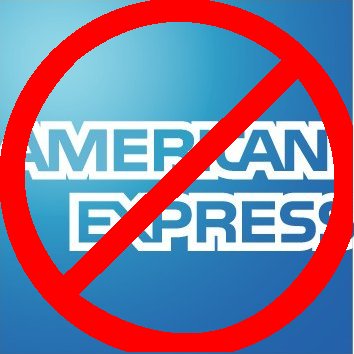 ​Item in our office. Possible to get the ordering day!
Item in the main warehouse. Delivery to the Riga office of ordering moment 4-7 working days.



Pre-order item. Delivery time to Riga ask the counselor.


​ Not in warehouse. The old model, or another reason.


Before making an order, write to a consultant.
​​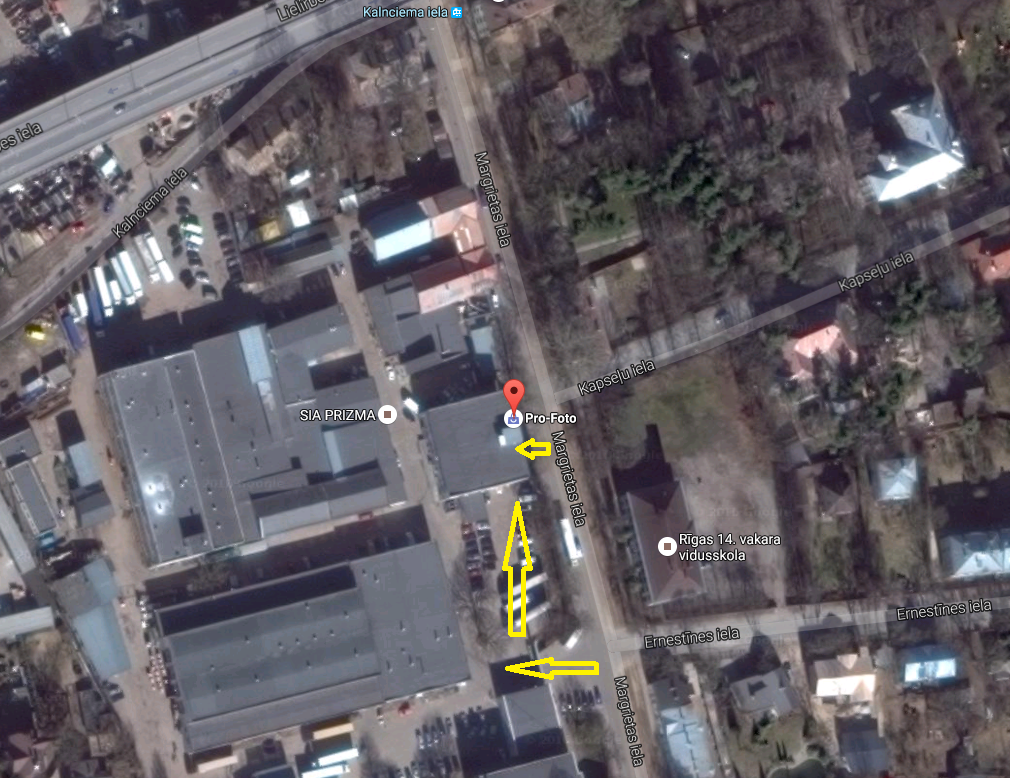 1. You can get the goods purchased in Pro-Foto.lv / Pro-Mix.lv for FREE in the office at the address: Riga, Margrietas street 7, building 3, office 39. On working days from 10:00 to 17:00.
To get the goods at the office or at any other time convenient for you - make an appointment beforehand.
The products can be issued ONLY to the person who ordered the products (or to a person specified in the order) upon presentation of an identity document!
2. If you make an order on our website online, our system allows you to see the orders you have made, to specify multiple shipping addresses, as well as to select and specify the delivery options. If the goods are in stock, delivery will be made within 1-3 days from the date of payment.