Contacts
Our contacts

Dear customers!
From 03.16.2020
the office of the online store will be closed for issuing orders until the end of Covid-19 Emergency in Latvia
(09
.06.2020).
Orders will only be processed through OMNIVA packers. During the emergency, it will be impossible to pick up / pay for an order at the office.
For all questions, please contact by email and phone.
Emergency situation declared in Latvia to limit the spread of virus COVID-19. Follow the official information via mass media,
http://www.mk.gov.lv/en
,
https://spkc.gov.lv/en
Monday

—

Friday 10 a.m-17:00 p.m
Saturday, Sunday — closed
​
From the main entrance (
turnpike
) turn right, through the parking lot go straight, in front of you will be a three-story building. The entrance to the building is on the side of the fence. Next you need to go up to the third floor and find 39 office. At the entrance to the territory and on the building there are signs with the signs "Pro-Foto.lv"!
If you do not have the opportunity to pick up the goods or pay for it, please inform our staff member who will meet you at the entrance to the building.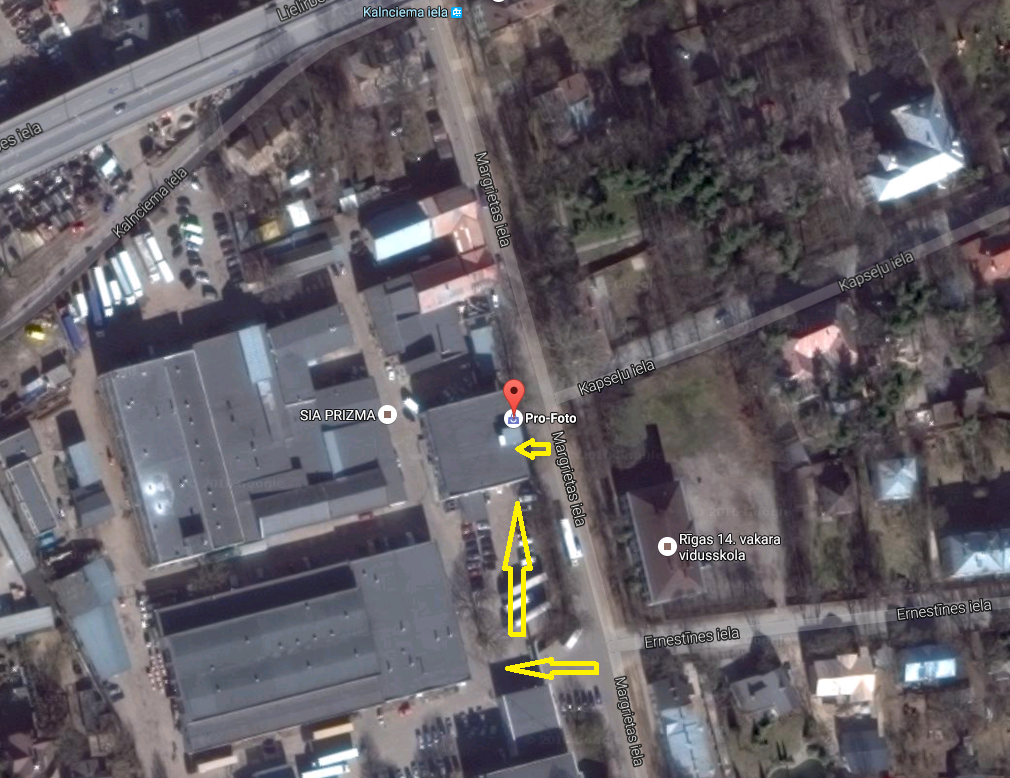 Riga Photo Show 2018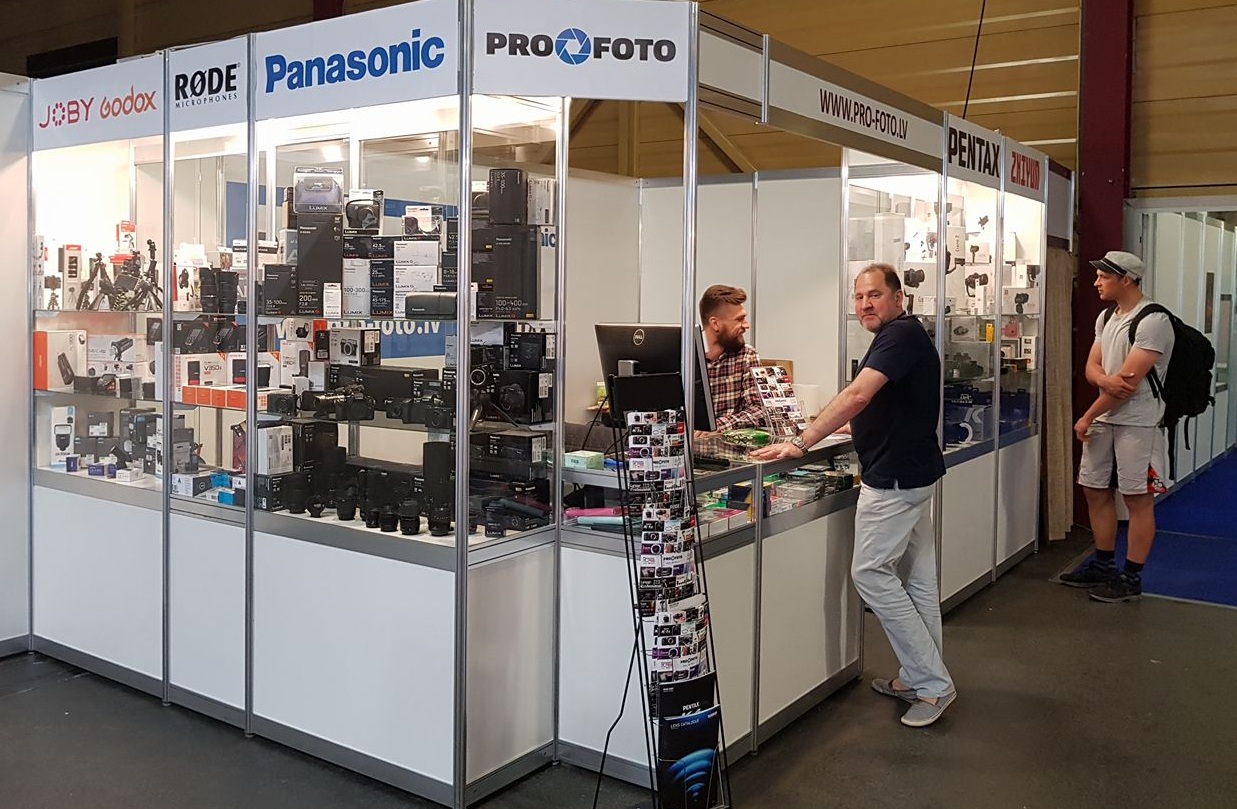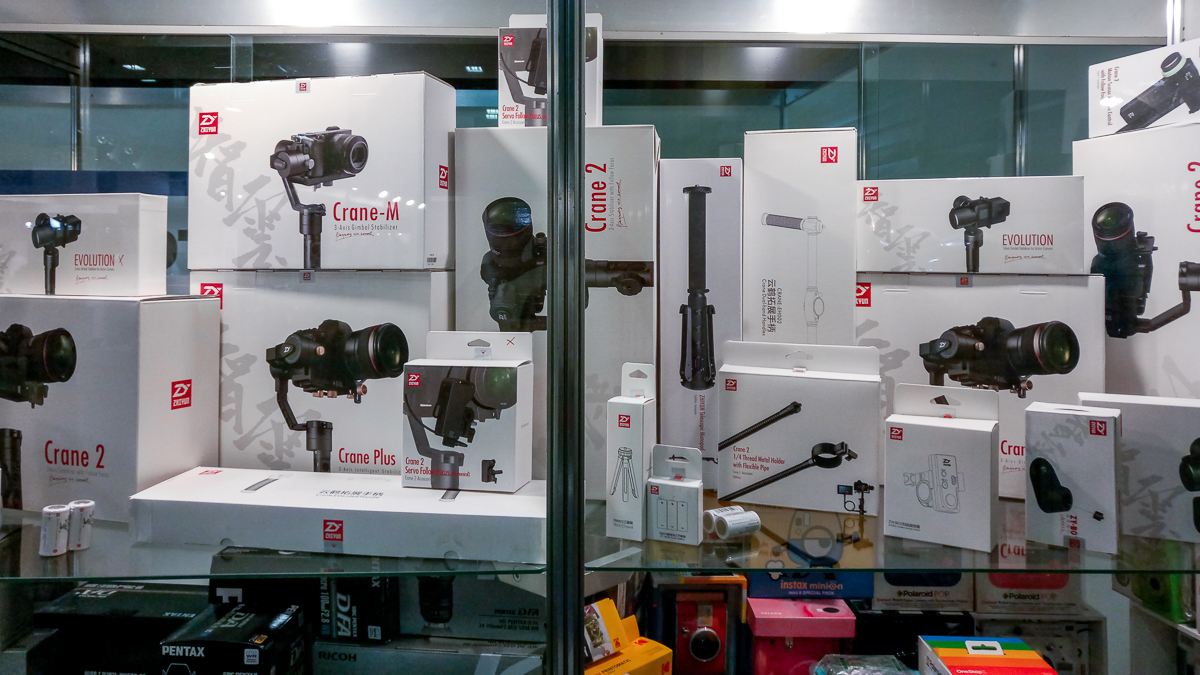 ​
Our details
SIA ''HVANN BALTIC''
Adrese: Rīga, Margrietas iela 7, LV-1046
Reg. Nr. / PVN / VAT: LV 40103644719
PVD Nr. 063686
AS Swedbank: HABALV22
Kont: LV22HABA0551036186829
Maps
Contact form
You have inputed incorrect email address.
Please fill in all required fields.